Amazon Fined Almost Nothing for Failing to Report Workplace Injuries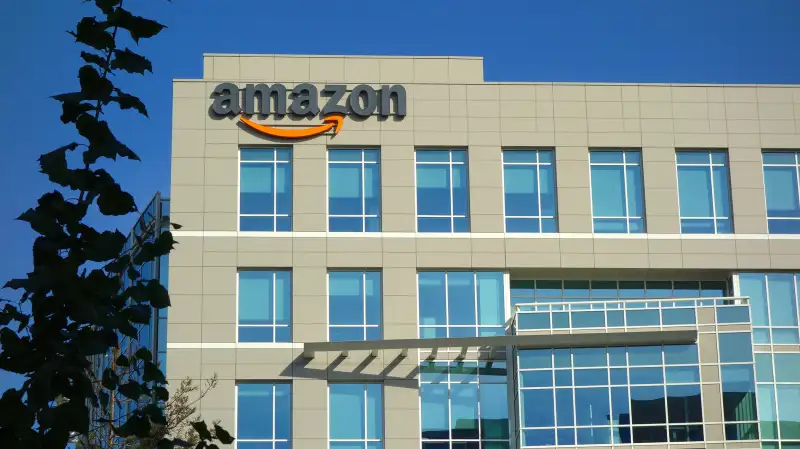 The e-commerce behemoth Amazon has been issued a citation and a fine of $7,000 by a federal regulator for failing to report 26 work-related injuries at a New Jersey warehouse last year. Reports have not yet surfaced as to whether or not the Seattle-based retailer—which had sales of nearly $30 billion in the fourth quarter of last year—will survive the disciplinary fine.
An inspection in July 2015 by the Occupational Safety and Health Administration, or OSHA, found that the retailer didn't report workplace injuries, exposed employees to hazards like amputation without protective gear and had medical personnel on hand who delivered care beyond what they were licensed to do, Bloomberg Business reports.
As a result, Amazon—which currently has revenue projected to top $107 billion this year—has been ordered to pay a $7,000 fine. To help you wrap your mind around that monetary sum, that's worth exactly 700,000 cents, roughly 6,400 euros, or about 3,000 copies of The Communist Manifesto in paperback on Amazon.com. The citation also comes with a requirement that the company improve its warehouse work environment to comply with OSHA standards.
The news is the latest installment in an ongoing tug-of-war between the company and worker's rights advocates, who say the price for the cheap and fast delivery Amazon offers its customers is paid by low-wage laborers toiling in poor working conditions.
Amazon spokesperson Aaron Toso told Money in an email, ""We take safety very seriously, we do not agree with the findings and will be contesting the citation."
Update: This story has been updated with Amazon's response to the fine.