Amazon Launches a New Service to Take On Yelp and Angie's List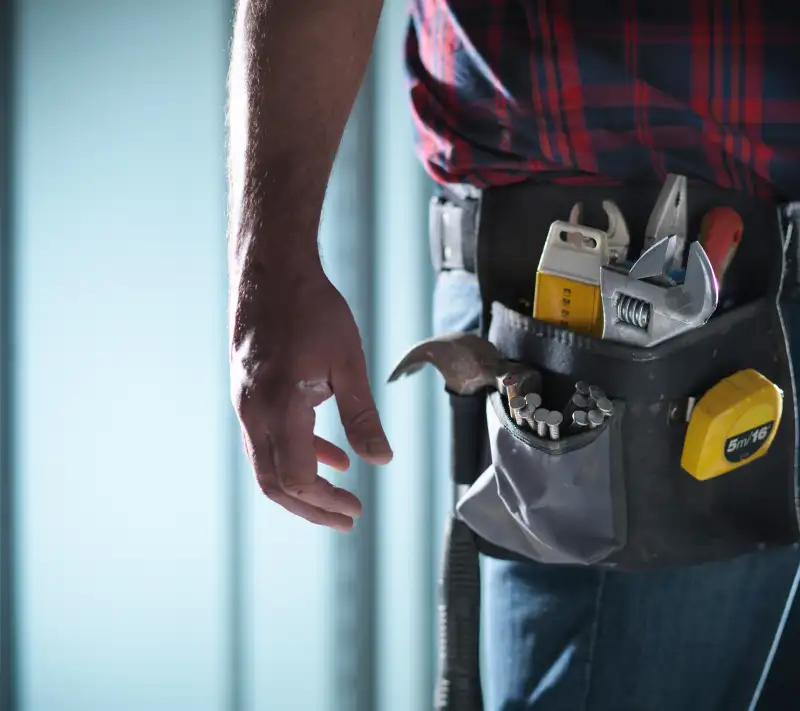 Monty Rakusen—Getty Images/Cultura
Amazon has launched a new service to connect consumers with handymen, installation technicians, and other professionals.
The new product, called Amazon Services, was originally reported on by Reuters in June, but appears to have only recently made its public debut.
Services works by monitoring certain search terms, such as "Television," and then prompting users to shop for "a top rated technician" using a Services interface that looks a lot what you see when shopping for any Amazon product. Customers can then pick from a range of TV installation businesses, add a particular business's service to their cart, and checkout as normal.
According to Amazon's website, businesses wishing to participate in Services must pay for a background check, and give the online retailer a cut of all services sold. Amazon gets 20% of services priced more than $1,000, and 15% of any less expensive offerings. A monthly subscription fee will also be introduced, but is being waived by Amazon until July of 2015.
All services sold through the site are backed by Amazon's "Happiness Guarantee," which promises a full refund if customers are unsatisfied with their purchase.
While Services appears to be currently limited to installations, the Wall Street Journal reports that Amazon hopes to expand their product to cover fitness instructors, music teachers, and a wide variety of other service providers.
Following initial reports on Amazon Services, there was speculation as to whether Services would hurt existing review platforms like Yelp and Angie's List. In the latter case, the unveiling of Amazon's product could not have come at a worse time. Angie's List stock has lost over 30% of its value since late October, following a slowdown in paid memberships and missed profit expectations. As of press time, shares of Angie's List were down 5% for the day.
In Yelp's case, however, Amazon Services may have chosen to co-exist rather than compete. Amazon includes Yelp reviews of all services offered through the site, in addition to reviews by Amazon users.
This integration could give Yelp a boost in its ongoing battle with Angie's List, especially in the services sector, where many industry watchers consider Yelp to be weaker. Of course, Amazon could opt to remove Yelp reviews once it builds a sufficiently large review archive of its own.
Services is currently operating in 15 cities across nine states. According to Reuters, the company plans to gradually expand the program as it measures demand and tests logistics; a strategy similar to how the company launched its grocery delivery service, Amazon Fresh.
The review platform is just the latest instance of Amazon taking on a new market. In the last year, the company has entered the mobile industry with the Amazon Fire smartphone, challenged Square with its own credit card reader, taken on Roko and Google with the Amazon Fire TV Stick, and released Alexa, a voice-based digital assistant and clear competitor to Apple's Siri.
On Tuesday, Skift reported that Amazon plans to announce a travel service that would compete with Expedia. Amazon did not respond to Skift's request for comment. Amazon has now debunked the report ("We have no intent to launch a travel site," an Amazon spokesperson told Money), but the rumor's pervasiveness shows how the company's willingness to go after new markets has infiltrated the public consciousness.
This article has been updated with a statement from Amazon.