Amazon Has Upper-Income Americans Wrapped Around Its Finger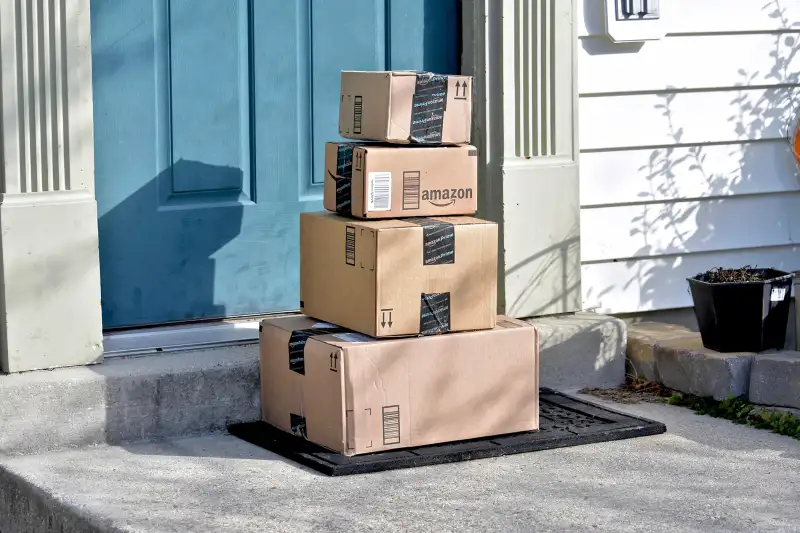 Amazon Prime, the $99-per-year service that includes streaming video and two-day free shipping with subscriptions, has proven to be one of the most powerful forces in retail in recent years. Once a shopper is locked into a Prime membership, there's a tendency to stop shopping anywhere else and see your annual Amazon spending increase dramatically. It's the natural outcome, due to the assumption that Amazon's prices are decent and the idea that you might as well take advantage of the free shipping you're paying for with the annual subscription fee.
As you might expect, Amazon has pursued a broad array of strategies to send Prime membership skyward. Thanks to members-only sales events like last summer's Prime Day and regular upgrades to Prime including expanded same-day shipping and improved streaming video, membership has soared, reaching an estimated 54 million subscribers in early 2016, up from roughly 10 million in 2013.
Perhaps even more impressive is the revelation about what groups tend to be most likely to cough up $99 a year for Amazon Prime subscriptions. As Business Insider reported, data from Piper Jaffray indicates that more than 70% of upper-income American households—those earning more than $112K annually—are now Amazon Prime members, up from less than 50% a couple years ago.
Meanwhile, the Prime penetration rate among all American households is currently over 50%, up from roughly 35% in the spring of 2014.
Read next: Here's How Much Money You'd Save Shopping at Jet.com Vs. Amazon
In other words, more than half of America's households are Prime members, who probably use Amazon as their go-to online shopping resource and rarely bother shopping around. And it goes without saying that the shoppers most sought after by retailers are those with the most money to spend—and Amazon has an incredibly tight grasp on this coveted demographic.
"Amazon's Prime membership is a retailer's dream: a good portion of wealthier Americans have already shelled out $99 (each year) to belong, and so are more likely to shop there," the industry publication Retail Dive summed up. Even so, the site wondered "whether Amazon Prime members will stop caring about price."
Amazon originally made inroads with consumers by undercutting the competition on price. Yet broad online pushes by Walmart, Target, and other retailers, combined with price-cutting upstarts like Jet.com, mean that Amazon no longer has a lock on the lowest prices.
Calculate: How much am I spending?
Amazon's main sales pitch nowadays is based on ease and convenience—one-click shopping, no need to worry about shipping for Prime members, etc.—rather than rock-bottom prices. Based on rising Amazon Prime numbers, the pitch is working quite well.
But as Retail Dive put it, "It's unclear whether Amazon's push to replace discounts with conveniences like same-day delivery will ultimately work for customers, who have been educated by Amazon in the first place to find discounts."