American Airlines Just Added a New Route That Serves Free Beer and Wine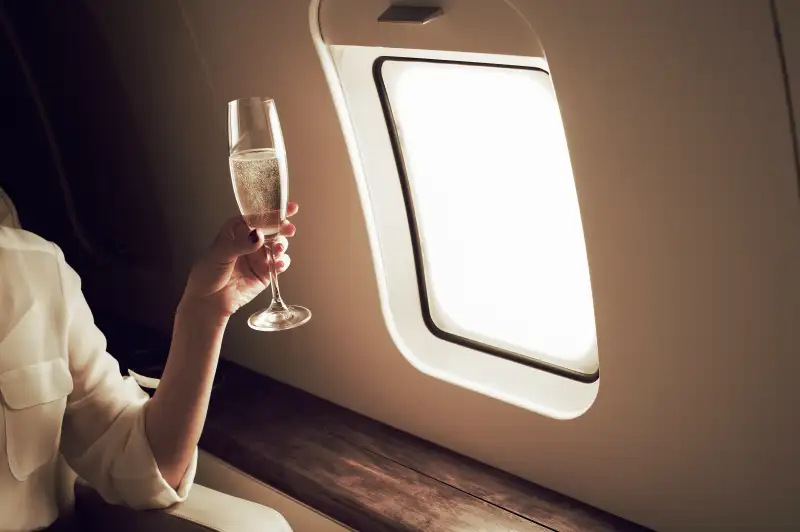 American Airlines is rolling out hourly flights every weekday between New York and Chicago, the airline announced Thursday.
Aside from convenience, the best part of the newly added shuttle flights? American will offer free beer and wine in the main cabin for its passengers to enjoy.
The happy-hourly flights between the two major cities will begin April 4, and there will be 15 flights per day. The airline did not immediately respond to a request about how much the tickets will cost.
American started offering free meals on domestic flights in last May in an effort to improve its onboard experience. Adding free beer and wine is yet another perk to improve customer service for frequent flyers, many of whom are business people, according to the Los Angeles Times.
Free meals, wine and beer were already offered on American's international flights to and from Europe, Asia and some Latin American cities. In addition to beer and wine, hard liquor is also free on flights to and from Japan, Hong Kong, Sydney and Auckland, according to the airline's website.
But with American Airlines' latest announcement, now you won't need to leave the country to make the most of its in-flight freebies.