The American Dream Is Alive and Well, Just Not So Much in America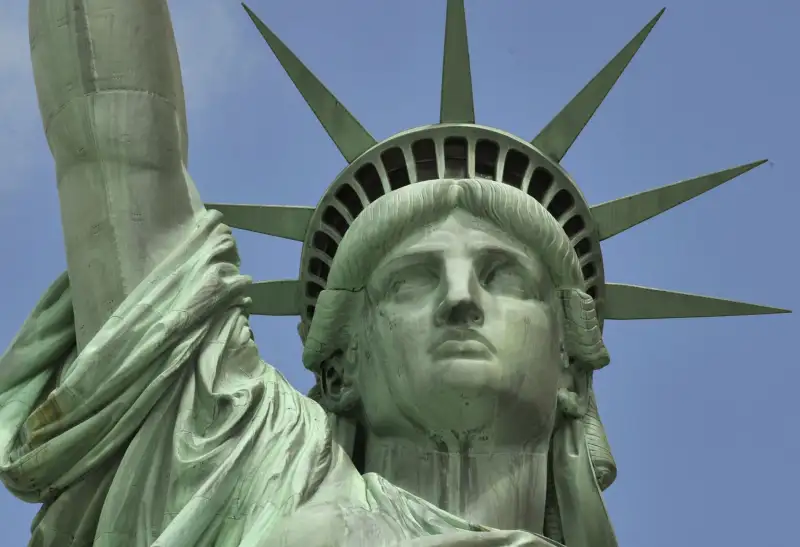 Timothy Clary—AFP/Getty Images
Millions of immigrants have flocked to the United States in the hopes of making better lives for themselves. Nowadays, however, people hoping to achieve the iconic "American Dream" could be better off heading to Australia or Germany.
That's the central finding according to a recent study published in Psychological Science, which examined the influence of genetic factors on intelligence measures like aptitude and achievement, which are used to predict success at school and work. The researchers specifically wondered whether how these genetic influencers would differ between low and high levels of socioeconomic status, and whether the results would differ across countries.
"The results reveal, ironically, that the American dream is more of a reality for other countries than it is for America," Scientific American explained in a summary of the study.
And why might this be? "The new study doesn't pinpoint the cause, but the leading hypothesis is that social policies in countries like Sweden, Australia, and Germany create living conditions that facilitate genetic influences on intellectual functioning."

Researchers found that in western Europe and Australia, IQ is just as likely to be an inherited trait among people of lower income levels as those who are wealthy. Meanwhile, in the United States, intelligence is more likely to be passed down among people of higher socioeconomic status than those who make less money.
The study suggests that liberal social policies in nations like Germany and Australia—which give residents relatively equal access to high-quality education and healthcare—help people make the most of their genetic and intellectual gifts.
Meanwhile, in the U.S., about 33 million people lack health insurance and school districts vary greatly in terms of the quality of education they offer. The gist is that if you're poor, you probably have a better chance of maximizing your potential in Australia or western Europe than you do in America.
Read Next: Gap Between the Rich and Poor Is Getting Even Wider
This is particularly bad news as the gap between rich and poor continues to widen in the U.S.—likely making achieving the American dream even more elusive for lower-income Americans.