What Will the U.S. Economy Actually Look Like in 2017?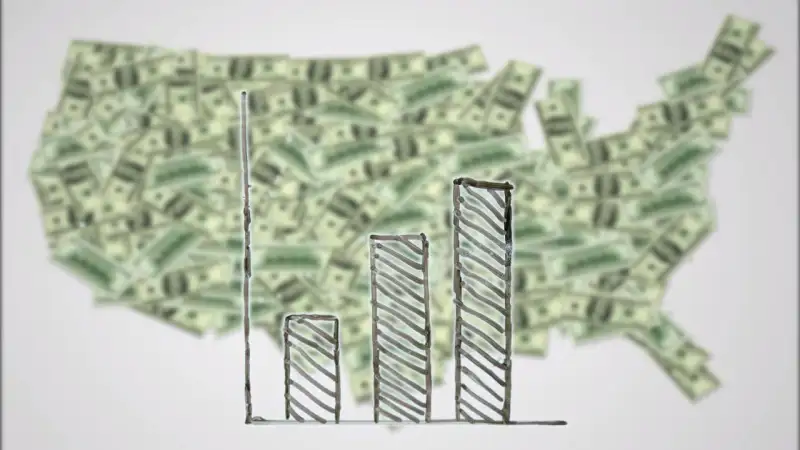 A cornerstone of President-elect Trump's campaign was to revitalize the American economy by putting the U.S. first. But what economic challenges will Trump's team have to tackle in order to make America great? A handful of big-ticket issues could top the new president's to-do list.
First, the American economy has increased at a rate of roughly 2% since the Great Recession. That's not peanuts, but it isn't the kind of expansion Americans saw in the 1980s and 1990s. And expanding the economy isn't so simple, given, for example, the aging workforce.
Another challenge the country's great economic minds will have to consider: how to address wage stagnation coupled with an increased cost of living.