This One Question Can Show if You're Smarter than Most U.S. Millennials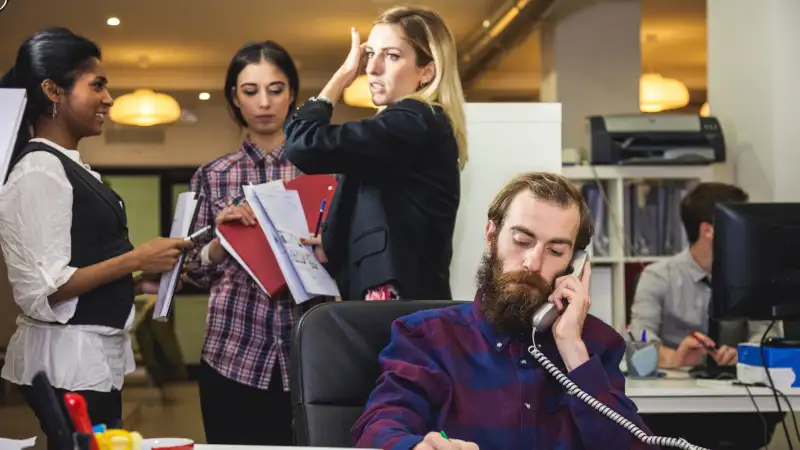 Leonardo Patrizi—Getty Images
Let's say you see an advertisement that reads:
What's the annual simple interest rate on the loan?
If you answer correctly—you'll have to read on to find out—you're ahead of the curve when it comes to marketable job skills.
According to a new report from Educational Testing Service (ETS), which designs the GRE and other exams, American millennials lag far behind young people in other countries when it comes to all the top skills that employers seek.
Those include literacy, ability to follow basic written instructions, problem-solving while using technology—and math.
To arrive at these findings, ETS administered a new test called the Program for the International Assessment of Adult Competencies to thousands of people across 22 developed countries.
Out of all millennials, Americans ranked last for numeracy, tied with Italians and Spaniards. Gen Y-ers stateside also got lower reading comprehension scores than peers in 15 of the 22 countries. (Japan ranked number one across all categories.)
That sample question you saw above was described by ETS as 5/5 on the difficulty scale for numeric literacy. The answer, by the way, is around 24%.
You can see a longer list of sample questions here and read the full report on the ETS website.
//static.apester.com/js/sdk/v2.0/apester-javascript-sdk.min.js
More from Money.com:
Most Americans Fail This 3-Question Financial Quiz. Can You Pass It?
Europe Just Got Even Cheaper for U.S. Travelers