American Public Universities Are No Longer the World's Most Expensive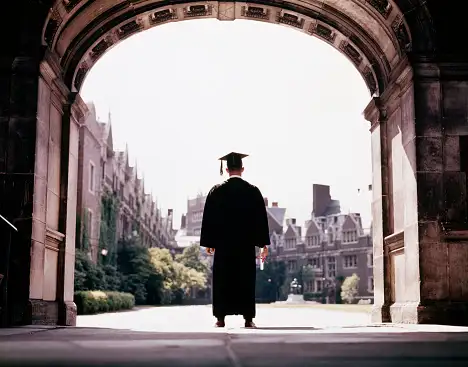 H. Armstrong Roberts/ClassicStoc—Getty Images
The most expensive public universities in the world are now in the United Kingdom, not the United States, according to a new report out Tuesday from the Organization for Economic Co-operation and Development.
In the 2013-2014 school year, students in the UK paid an average of $9,000 USD in tuition, more than students in any other country from among the 25 that provided data. Responsibility for the UK's high cost rests with reforms in the university system there—the cost of public university in the UK doubled in 2012 (and nearly tripled at some institutions) after the government slashed state support, shifting the burden of paying for tertiary education from state coffers to students. Public university was free for UK students until 1998.

NEWSLETTER: COLLEGE_PLANNERSign up for COLLEGE_PLANNER and more View Sample
The shift rocketed the UK to a spot above the United States, where students pay an average of $8,200 USD a year to attend public universities.
Students seeking affordable public education in the OECD countries may have it better in Austria, Belgium, Colombia, Italy and Switzerland. Tuition for a bachelor's degree at a public university is under $2,000 USD in all five countries. In a handful of countries, including Norway, Sweden and others, students pay no tuition fees.