Apple Is Creating an Original TV Show With Will.i.am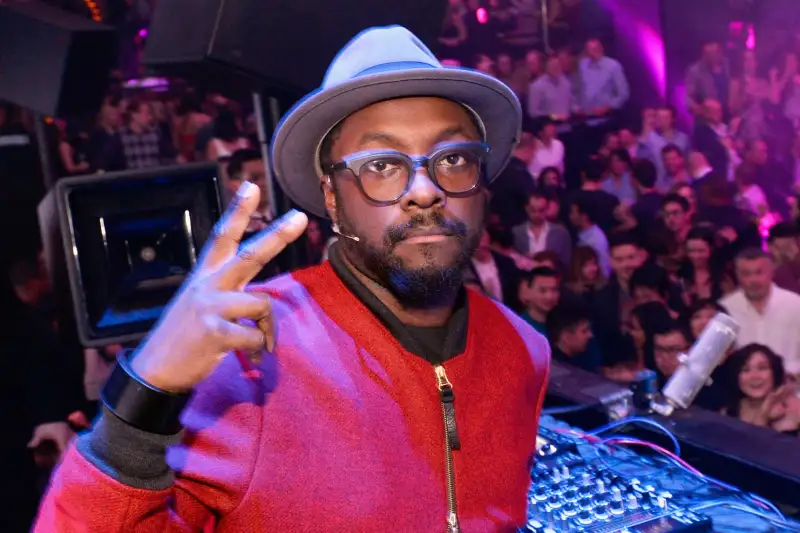 Look out, Netflix: There's a new competitor in the arena of original television programming.
Apple announced Thursday that it's working with entertainer Will.i.am on a new show that will highlight the app economy, the New York Times reported. The tech company has yet to release many details about production, such as financing, timeline or storyline. It's also not certain whether the show would promote or refer to Apple's own app store.
This isn't the only original TV series in the works for Apple. It is also reportedly developing a separate show with Dr. Dre (whose company, Beats, was purchased by Apple in 2014) called Vital Signs. The 6-episode series is a dark drama with gratuitous sex and violence; filming in February even included a scene with an extended orgy.
Though details are scarce on the new app show, it seems fair to say that it will have a significantly different tone than Vital Signs. The company has previously released video programming on subjects like Taylor Swift's 1989 world tour and interviews with artists like Adele.
Last year, Apple reportedly held talks with several major television companies to discuss offering a streaming service. Still, Netflix and Amazon can likely breathe easy—for now, anyway: Apple executive Eddy Cue told the Times that the new show doesn't mean Apple will be greatly expanding its offerings in the arena of original productions.