Apple's First Original TV Series Will Reportedly Star Dr. Dre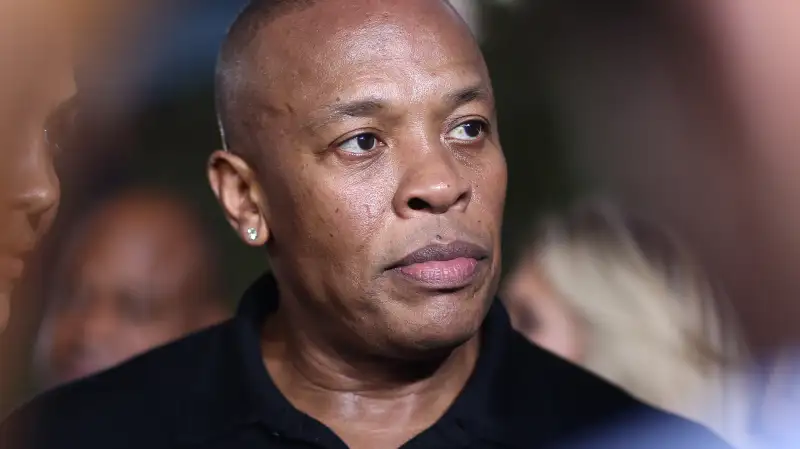 John Salangsang—Invision/AP
The technology giant Apple is famous for putting computers in our homes, music in our pockets and the Internet at our fingertips. It isn't known for being a major media production company, though that may be about to change.
According to the Hollywood Reporter, Apple is set to make its first-ever original television series, to be called Vital Signs. Hip Hop icon, Apple executive and Beats co-founder Dr. Dre will executive produce and star in the production (Beats was purchased by Apple in 2014, making Dre an Apple executive).
Vital Signs won't be Apple's first-ever foray into video—the Apple Music service has experimented with video through, for example, a live stream of a Taylor Swift concert, and a video version of DJ Khaled's radio show—but it will be the company's first major foray into a full-on, original, series scale production. The Hollywood Reporter's sources say the 50-year-old rapper will will star in a six-episode, semi-autobiographical series, in which each episodes centers on a specific emotion and how the hero deals with it.
Information is scant on what, exactly, the show will be about, but sources say filming this week included an extended orgy. The show is said to be a dark drama replete with sex and violence.
The news puts Apple in league with other non-traditional production companies getting into the TV and movie business, like Netflix and Amazon. It's unclear exactly which of Apple's distribution vehicles—iTunes, Apple Music, etc.—will distribute the series.