Applebee's Is Giving Out Free Appetizers on Tuesday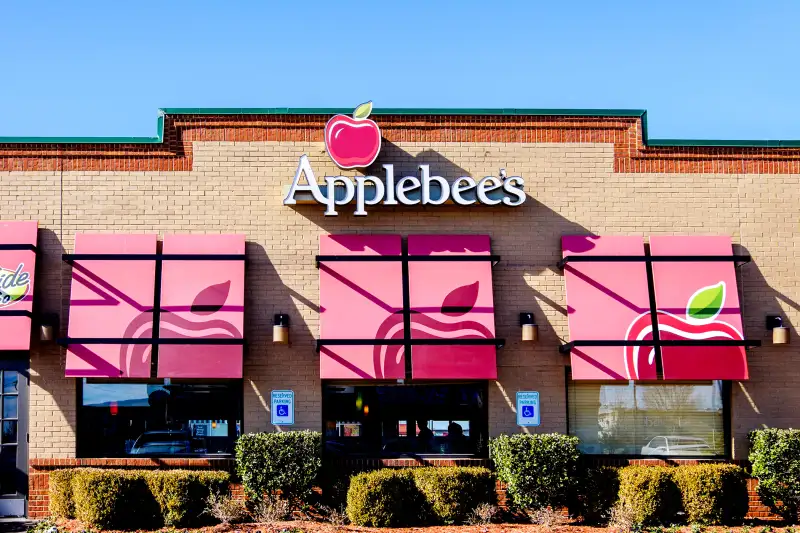 Applebee's is calling Tuesday "Taste the Change Day," and is encouraging customers to sample the restaurant chain's newest innovations free of charge. Dine-in customers will get free plates of Sriracha Shrimp and Churro S'Mores appetizers all day on Tuesday.
Nearly all of the roughly 2,000 Applebee's locations in the U.S. are participating, and the restaurant chain plans on giving away something in the neighborhood of two million sampler platters of the free appetizers.
The "Taste the Change" campaign hopes to call attention to the new Applebee's menu, which has been reworked over the past year. New menu items include appetizers like pot stickers and sweet potato fries in addition to those featured in the giveaway, as well as "Pub Plates" of Kobe-style meatballs and sweet chile brisket sliders.
Read next: 5 Fast Food Mashup Monstrosities You Know You Want to Try