Which Banks Are Open on Black Friday?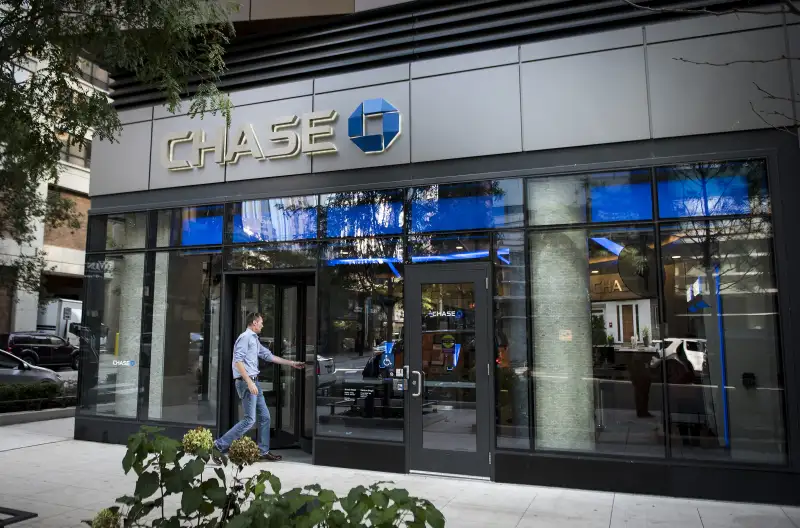 Bloomberg—Bloomberg via Getty Images
Banks are closed on Thanksgiving Day. But unlike Thanksgiving, Black Friday — which falls on Friday, Nov. 24 — is not a federal holiday, and banks know that many customers may be particularly in need of their services on the day after Thanksgiving especially because it is always an epic day for shopping, scouring for deals, and spending money, after all.
So are banks open on Black Friday? Here's what you need to know.
Are banks open on Black Friday 2017?
Yes. While the overwhelming majority of U.S. banks are closed on Thanksgiving, nearly all banks are open on Black Friday with normal business hours.
Financial institutions like Wells Fargo, Chase, HSBC, Bank of America, and TD Bank confirmed to Money that their bank branches are open on on Friday, Nov. 24. The branches of virtually every other major bank, including First Citizens Bank, KeyBank, Peoples United Bank, PNC Bank, and Santander Bank, will likewise be closed on Thanksgiving Day but open with normal business hours on Black Friday.
What banks are closed on Black Friday?
While large banks are open on Black Friday, some credit unions and smaller local banking institutions are closed on the day after Thanksgiving. For example, branches of North Carolina-based Welcome Federal Credit Union and Michigan's Allegan Credit Union are closed on Nov. 24.
If you do your banking at a credit union or local bank, it's wise to reach out and check ahead to see if branches are open on Black Friday.
Also, if a bank branch is located in an area such as a college campus that is closed off to visitors on Black Friday, that bank location will likely be closed. For example, Wells Fargo told Money that it operates roughly a dozen branches at such locations around the country that will be closed, or close early, on Nov. 24, due to contractual agreements.
But Wells Fargo has more than 6,000 branches around the country, and the vast majority of its bank locations are open for business as usual on Black Friday.