Parents Worry More About Back-to-School Shopping Than Bullying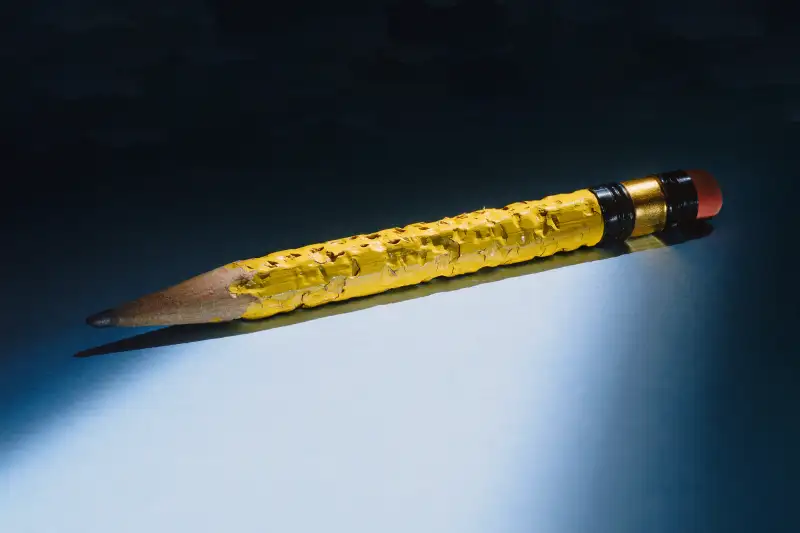 The back-to-school prep period is a particularly stressful time of year for parents and children alike. According to a survey that was commissioned by the coupon site ebates and is being released this week, nearly all of the adults and teens polled said that the start of the school year was stressing them out in one or more ways.
Perhaps unsurprisingly, the teenagers surveyed overwhelmingly said that they were most concerned that school would mess up the leisurely (lack of) schedule that they're enjoying over the summer. The top two named sources of stress for teens were "Waking up early to get to class" (cited by 69% of those polled) and "Getting too much homework" (64%). Rounding out the top five were "Not liking my teachers" (42%), "Not having the right clothes" (32%), and "Not fitting in" (31%).
The top back-to-school stress point for adults, on the other hand, was "Shopping for clothes and school items," cited by 56% of those surveyed. The stress of shopping outranked hectic student schedules (50%), helping with homework (38%), bullying at school (31%), and bad teachers (29%).
At first glance, the results indicate that students and parents alike seem to be saying that shopping and having the right clothes are of higher importance than potentially huge problems like bullying and subpar teachers. Are most of us really that superficial?
Maybe, maybe not. A closer look at why consumers are so stressed about shopping shows that the big concern essentially comes down to money rather than pressure to be up on the latest fashion trends. According to data released last week by the National Retail Federation, "the average family with children in grades K-12 will spend $669.28 on apparel, shoes, supplies and electronics, up 5 percent from $634.78 last year." The typical family with a high school student is expected to spend even more, $682.99.
Given the hefty back-to-school bill parents are facing and the fact that, for example, students are now expected to arrive at school in possession of 18 items on a classroom checklist, on average, no wonder shopping is stressing so many families out right about now. More than half of parents said that their No. 1 concern about back-to-school shopping was simply not being able to afford everything they're expected to buy.
What's more, it must be pointed out, many of these stress points are related. Parents and kids worry about shopping and clothes at least partly because they're concerned about bullying and fitting in at school. And bullying and bad teachers, while possibly disastrous for the student experience, are far less common, one hopes, than the problem that seemingly every middle-class family budget confronts: affording all the stuff our kids want and/or that our kids' school requires.
Nine out ten Americans in the ebates survey said that they'll save during back-to-school shopping via coupons, discounts, and sales, among other methods. Retailers understand that consumers are primed to look for back-to-school deals at this time of year—in fact, many stores launched back-to-school offers before the last school year even ended—and virtually every Sunday circular is filled with school-related sales and deals lately. So no matter what your student needs to prepare for the fall, there's almost no reason to pay full price.
If you've held off so far from making some or all of your back-to-school purchases, there's good reason you might want to wait a little longer. No fewer than 16 states are offering sales tax holidays this summer, with the vast majority waiving sales tax on various back-to-school purchases for a few days around August 1.