Why the Bank Branch is Going Extinct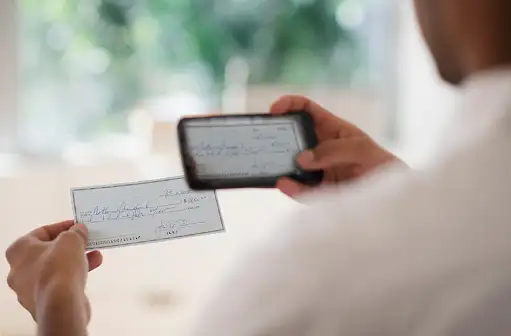 Tetra Images—Getty Images/Tetra images RF
With millennials abandoning brick-and-mortar banking in droves the bank branch is doomed to obsolescence, according to a report out Tuesday from BI Intelligence.
According to BI Intelligence, 26% of millennials (ages 18-34) in the U.S.—who make up the largest share of the employed population and the U.S. population as a whole—visit a physical bank branch less than once a month. From among the 1,500 "banked millennials" surveyed, 38% simply do not visit physical bank locations.
This trend is expected to cause the eventual death of the bank branch as we we know it, as online banking, especially through mobile devices and third-party technologies, supplants walk-in banking and drive-through vacuum tubes alike. As the smartphone becomes "the foundational banking channel," BI Intelligence says, banks will learn more than ever about their customers' habits. Even the ATM is eventually expected to become a relic, as cash and check transactions decline.
"Banks that don't act fast are going to lose relationships with customers," BI Intelligence says. "Consumers are increasingly opting for digital banking services provided by third-party tech firms. This is disrupting the relationships between banks and their customers, and banks are losing out on branding and cross-selling opportunities."
Read Next: These Are the Best Banks in America