Why Chase's ATMs Are Limiting Withdrawals to $1,000 a Day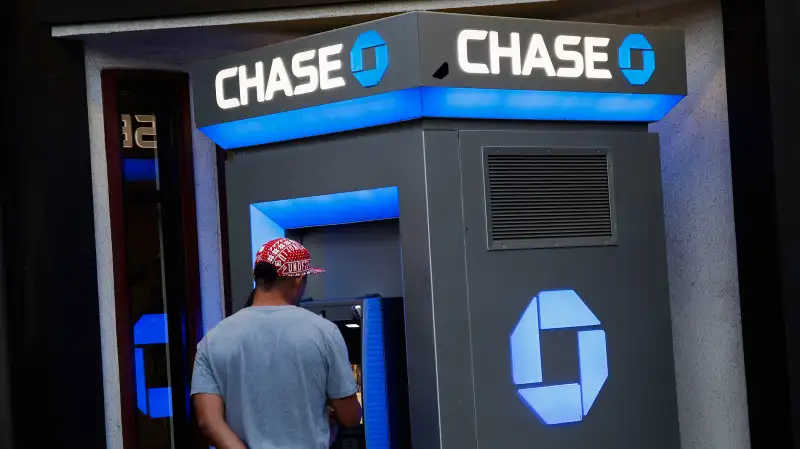 Patrick T. Fallon—Bloomberg via Getty Images
One bank is worried that people have been emptying out its ATMs of cash a little too quickly.
In an effort to keep closer tabs on criminal activity, J.P. Morgan Chase & Co. just put a ceiling of $1,000 per day for non-customer ATM withdrawals. Apparently, the bank has grown concerned that people who recently discovered the machines issued $100 bills have been withdrawing tens of thousands of dollars at a time.
The bank has been making upgrades to its 18,000 ATMs across the U.S. to allow users to withdraw money faster by issuing $50 and $100 bills, The Wall Street Journal reports. But banks and regulators are giving higher scrutiny to large cash withdrawals and transfers, which can signal illegal activity.
The changes do not affect the bank's own customers.
In the larger scheme of things, some leaders have called for tightening restrictions or fully eliminating large-value cash notes like the $100 and the €500 because they are frequently used by criminals, especially for money laundering.

Writing for The Washington Post