Fewer People Are Paying Overdraft Fees and Banks are Hurting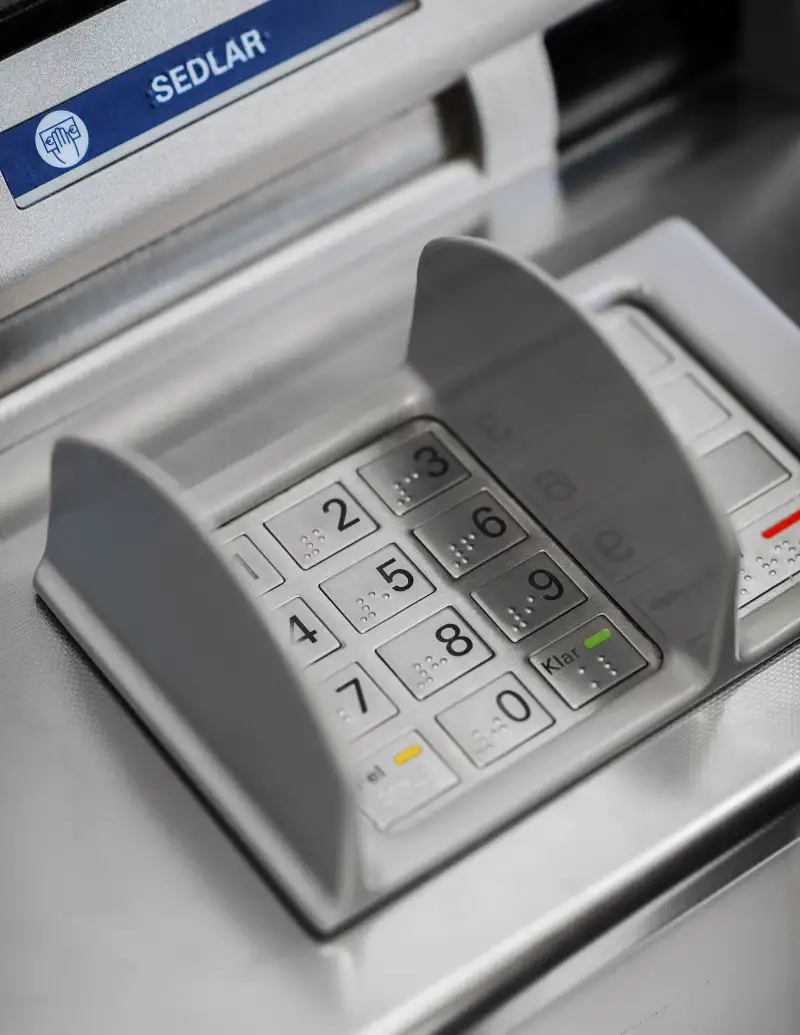 Johner Images&mdash/Getty Images/Johner RF
Overdraft fees, one of the most hated charges in existence, are getting smaller. And the loss of revenue is costing banks dearly.
The Wall Street Journal, citing data from economic research firm Moebs Services Inc, reports revenue from overdraft fees is down 4% from last year, the largest drop since 2011. Overdraft fees tend to dwarf other consumer-related revenue streams like ATM and maintenance fees and the WSJ notes overdraft fees make up 6% of earnings at banks with at least $10 billion in assets. Total overdraft revenue has fallen from $37 billion dollars in 2009 to about $31 billion today.
Why are overdraft fees becoming less lucrative? Increased regulation has played a big role. A 2010 Federal Reserve rule has prevented banks from charging fees on purchases or ATM withdrawals that would overdraw the consumer's account unless that customer specifically opts in to "overdraft protection." (If a customer does not opt in, a transaction that would overdraw their account is simply declined.)
Since then, overdraft revenue has dropped, and fear of further federal restrictions is encouraging some banks to take a gentler approach with those who do incur the fees. The Consumer Financial Protection Bureau is expected to release new overdraft regulations in the next year, according to the WSJ.
The slow death of the overdraft fee is a feel-good story for most people, but the banking industry argues that consumers will pay a cost. Richard Hunt, chief executive of the Consumer Bankers Association, told the WSJ that banks may start charging higher monthly maintenance fees (and raising the minimum balance required to be exempt from those fees).
There's something to this argument: Overdraft fees, though a big source of revenue for banks, are paid by a small fraction of their customers. A 2014 study by the CFPB found 8.3% of customers overdraft more than 10 times annually, and they're collectively responsible for a 73.7% of all overdraft fees. Meanwhile, nearly 70% of account holders pay no overdraft fees at all.
So many bank customers will hardly notice the absence of overdraft fees. But can banks really make up for the lost revenue by charging non-overdrafting customers more? That's not so clear. After all, if checking account holders as a group are so willing to pay higher maintenance fees, why aren't banks charging them already? Maybe overdraft fees were just a low hanging fruit for banks—an easy fee they could charge to a small group of customers with fewer options.
As overdraft fees fade away, we'll find out.