These Are the Most Hated Fees in America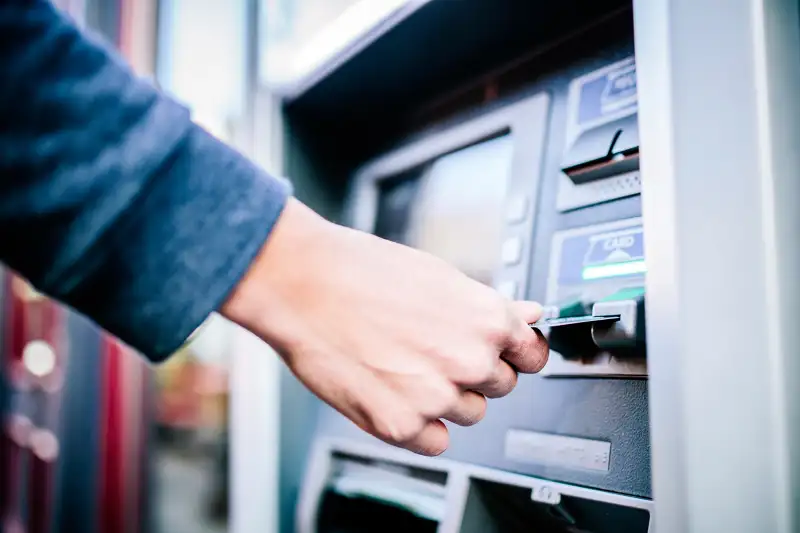 The website GoBankingRates.com has compiled a rogue's gallery of the "most expensive, egregious, unexpected and just downright unreasonable charges" confronting American consumers today.
No fewer than 11 of the worst fees named on the list are related to banking. That's not surprising considering each year we drop $7 billion on basic bank charges for things like failing to meet minimum balance requirements and monthly account maintenance. That figure is tiny compared to the roughly $32 billion consumers pay annually for overdrafts—which, of course, is another hated fee featured on the list.
Behind banking, travel is the category with the second-most hated fees—a total of 10 in all. Common fees for things like changing airline tickets, checking or carrying baggage on flights, renting a car, and flying with your pet are named on the list. Arguably worse are the fees travelers incur through no choice of their own, without any extra service provided, such as the vague "resort fees" added to bills at some hotels and resorts, and the mandatory gratuities charged by many resorts and cruise lines.
On the other hand, some of the fees in the roundup seem easier to accept because there's clearly some service and value provided. What's more, while the price of these fees may not be entirely reasonable, it's easy enough for people to be well aware of them before signing on board. We're talking about things like homeowner's association fees and charges for belonging to sororities and fraternities in college.
What fee is the worst of the worst? GoBankingRates doesn't rank them. Besides, it's a matter of personal opinion. Obviously, the fees you hate the most are the ones you pay, without much in the way of choice, while getting little to nothing in return.
For what it's worth, the checked baggage fee was named by our readers as the Most Hated Fee in a vote-off conducted a few years back.