Shark Tank's Barbara Corcoran Says She's Terrible with Money. Here's How She Keeps From Going Broke
Money is not a client of any investment adviser featured on this page. The information provided on this page is for educational purposes only and is not intended as investment advice. Money does not offer advisory services.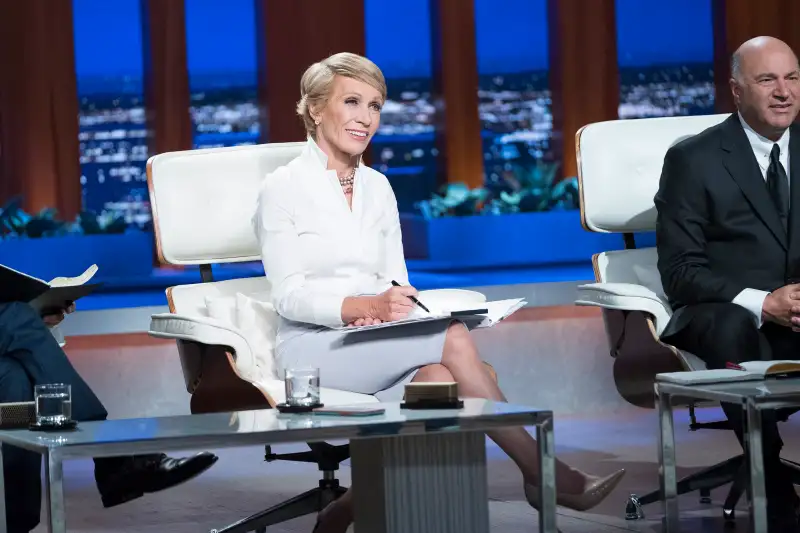 Shark Tank's Barbara Corcoran knows how to make money. Saving money? That's another story.
"The idea that I have any money in the bank for myself today is sheer accident," Corcoran said in a recent interview with Money. "I'm very good at making money, but I'm no good at saving money."
Before becoming one of Shark Tank's investors, Corcoran, 69, built a New York City real estate agency, which she sold for $66 million in 2001. Now with an estimated net worth of $80 million, the entrepreneur admits she would have spent it all if left to her own devices.
"My mother always said: 'Money is meant to be spent,'" Corcoran recalls. "They never had a penny to spare in any way raising all ten of us, but my mother's attitude was to never worry about money."
Corcoran says she was -- and still is -- the kind of person who wants to spend money the second she sees it coming. So what's the investor's secret to keeping a hold on her fortune? Lean on someone you trust.
"I found a business partner who was excellent at [finance] and I made her my 10% partner," says Corcoran. "Thank God for Esther [Kaplan], or I would have spent every dime that came in."
In fact, learning to delegate around blind spots is an essential skill for entrepreneurial success, Corcoran says -- even more important than learning to manage money yourself.
"It took me a few years to realize that I didn't have to be good at everything and to delegate what I wasn't good at," Corcoran says. "That's a real learned ability."