Publishing Company Must Pay $1.75 Million for Bathroom Breaks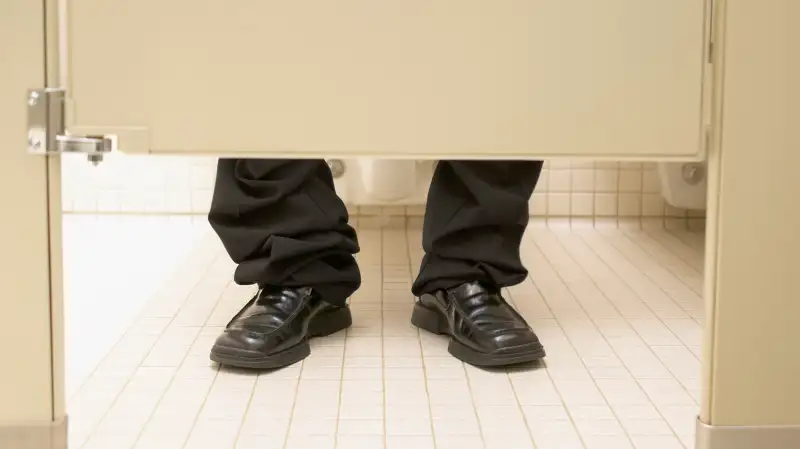 Trinette Reed—Getty Images
A publishing company in Pennsylvania was found guilty in federal court of unlawfully declining to pay for bathroom breaks and other short rests for its telemarketing employees and ordered to pay at least $1.75 million in back wages.
The full liability levied on American Future Systems, a publishing company based in Malvern, Pennsylvania, has not yet been determined but the U.S. Department of Labor estimates it to be $1.75 million at a minimum in back wages and damages to more than 6,000 employees at the company's 14 call centers in Pennsylvania, New Jersey and Ohio.
"For far too long, American Future Systems penalized its employees for taking breaks to meet the most basic needs during the work day — stretching their legs, getting a glass of water or just using the restroom," said Jim Cain of the Department of Labor. "The judge's decision reaffirms how clear the [Fair Labor Standards Act] is about short breaks being compensable, and goes a long way in making these employees whole by awarding liquidated damages."
The FLSA does not require lunch and coffee breaks but considers small breaks of five to 20 minutes compensable under the law.