Batman v Superman Is Slaying at the Box Office Even Though Critics Hate It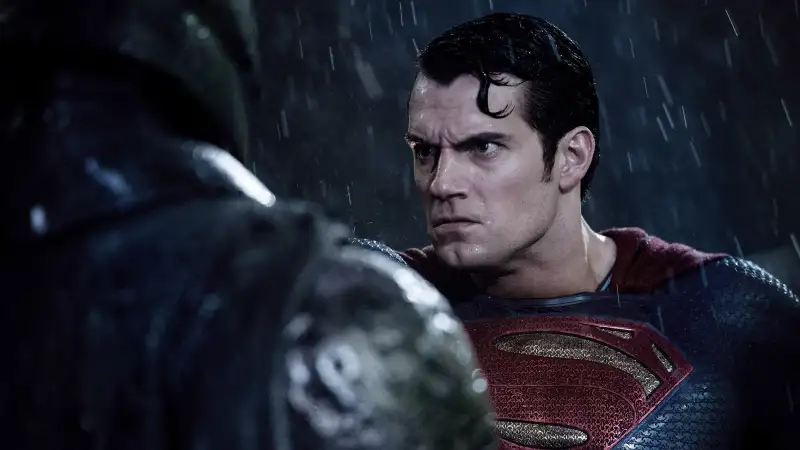 Clay Enos—Warner Bros/courtesy Everett Col
Despite being near universally panned by critics, Batman v Superman: Dawn of Justice pulled in over $27 million Thursday night, for the seventh best opening preview in history.
The movie, which features Ben Affleck as Batman and Henry Cavill as Superman in a battle for superhero morality, is expected to earn more than $160 million domestically over the Easter weekend, according to The Hollywood Reporter. It's also earned an estimated additional $44 million outside the U.S. and opens in China on Friday. Of course, with a budget north of $250 million (and a marketing budget that is also presumably enormous), earnings expectations were high for the Warner Bros. picture.
There's a lot riding on this film: It's Warner Bros.' first step to kickstart the DC Extended Universe, which it hopes will compete with the Marvel Cinematic Universe, the films of which have grossed over $7.7 billion worldwide and is the highest-grossing film franchise in the world.
Read Next: Why Hollywood Is Bracing for Disaster
And while betting big on a superhero movie isn't exactly a tough call for studios, critical reception of the film has been almost universally negative. The New York Post review of the movie is headlined "'Batman v Superman' is so bad, it could kill plans for a DC film universe." Over at Gizmodo, Charlie Jane Anders writes, "(i)t's a sh*tshow, without any redeeming qualities." Matt Zoller Seitz, at RogerEbert.com, calls it "a disorganized, lead-footed movie that carries itself with unearned confidence; you see every card it's about to play ten minutes before the movie plays it."
And in The New York Times, film critic A.O. Scott, mincing no words, wrote "(t)he corporations that produce movies like this one, and the ambitious hacks who sign up to make them, have no evident motive beyond their own aggrandizement."
But Thursday's box office numbers show that audiences don't seem to mind—so cheer up, Ben!