Too Many People Want to Buy the Ultra Luxurious $220,000 Bentley SUV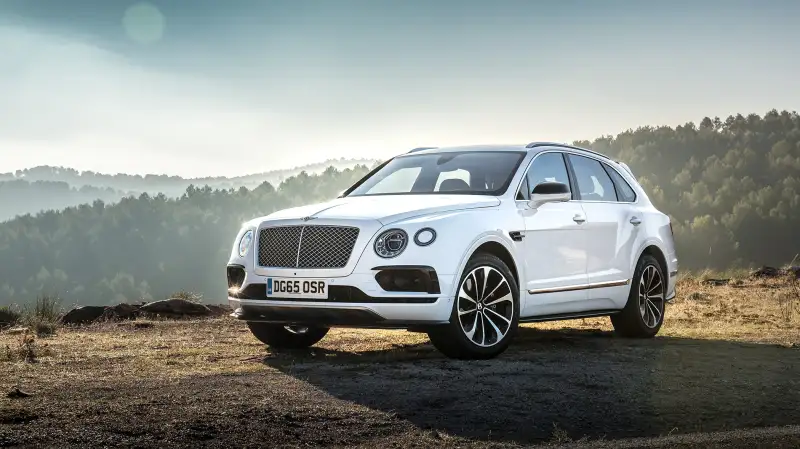 The Bentayga sport-utility vehicle from Bentley may be the world's most expensive SUV, with a sticker price that's roughly seven times the average car sold in the U.S. But apparently the high price point isn't scaring off buyers.
Au contraire, the roughly $220,000 Bentayga is flying off the shop room floor faster than Volkswagen-owned Bentley can produce them. In response, Bentley increased production to 5,500 models from its original planned production run of 3,600.
But even with that increase, Chief Executive Wolfgang Duerheimer said in an interview with Reuters Wednesday that the luxury brand has pre-orders for 10,000 more vehicles. He said operations at the Bentley factory in Crewe, England, are "full steam ahead."
"This is a step-by-step process but it's a nice problem to have," he said.
According to the research firm IHS Automotive, sales of high-priced vehicles are expected to increase markedly by 2020, perhaps by as much as a fifth, on blossoming demand from growing wealth in China and the United States.