The 10 Best Colleges for Business Majors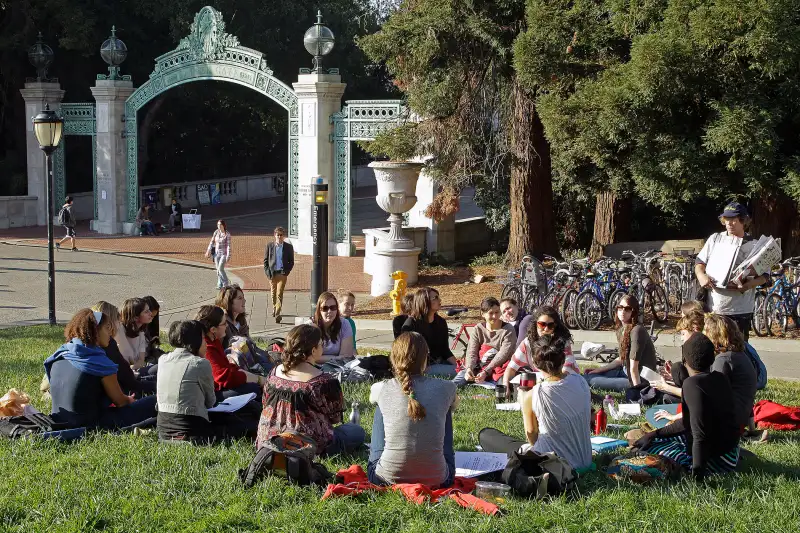 The odds that an undergraduate will end up majoring in business are surprisingly high. In fact, business is by far the most popular college major today, accounting for one out of five college diplomas.
But some colleges do a better job of preparing budding businesspeople than others. If you want a school that offers a great combination of educational quality, affordability, and respect from employers, take a look at these 10 colleges. They scored the best overall when we combined Money's measures of each institution's educational quality and affordability, including graduation rates and student and parent debt loads, with the earnings reported to Payscale.com by alumni who earned a bachelor's in business and didn't go on to earn an MBA or other graduate degree.
For more great choices, check out Money's full list of the 50 Best Colleges for Business Majors.
Note: These rankings are limited to schools for which sufficient numbers of each school's business program alumni filled out salary surveys on PayScale.com. There was not enough data to include several well-respected business programs including MIT's or Carnegie Mellon's.