10 Commuter Colleges That Give You a World-Class Education
Originally Published:
Sep 28, 2015
Originally Published: Sep 28, 2015 Last Updated: Jul 07, 2020 2 min read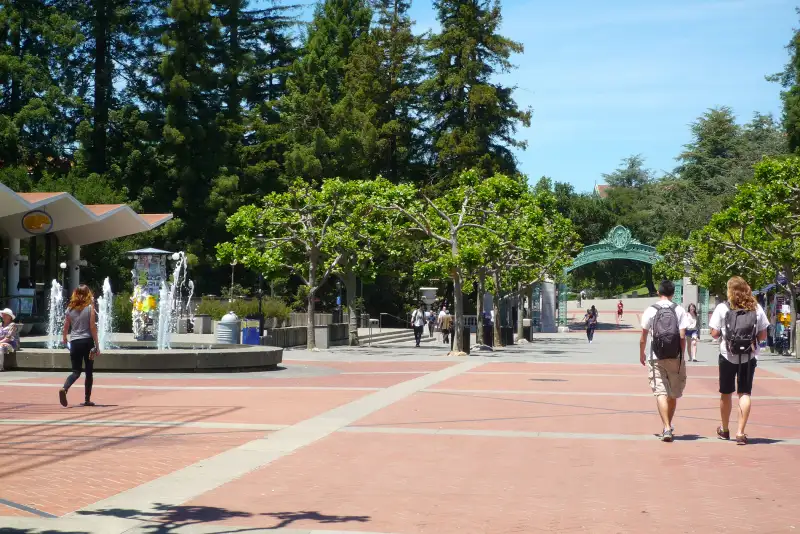 Scholarships and financial aid can help bring down the high cost of college. For another way to save, how about living at home? The average public college charges $9,800 a year for room and board, the College Board reports; at private colleges, it's $11,200 a year.
At these 10 top urban campuses, total tuition and commuting costs come in at $100,000 or less for the typical time it takes to earn a degree. And since a high portion of students live off campus, you won't feel like you're missing out on dorm life. Research shows, however, that students who live in dorms get more out of the college experience and are more likely to graduate. So buckle down if you're keeping your distance.
Find the school that best fits your student—and your budget.
Notes: Estimated tuition, fees, books, and commuting costs, minus typical institutional grant, for average time to degree; adjusted for inflation. Sources: College Board, U.S. Department of Education, Peterson's, and Money calculations