Best Shopping Deals Right Now: Kate Spade, Rockport Shoes, Children's Place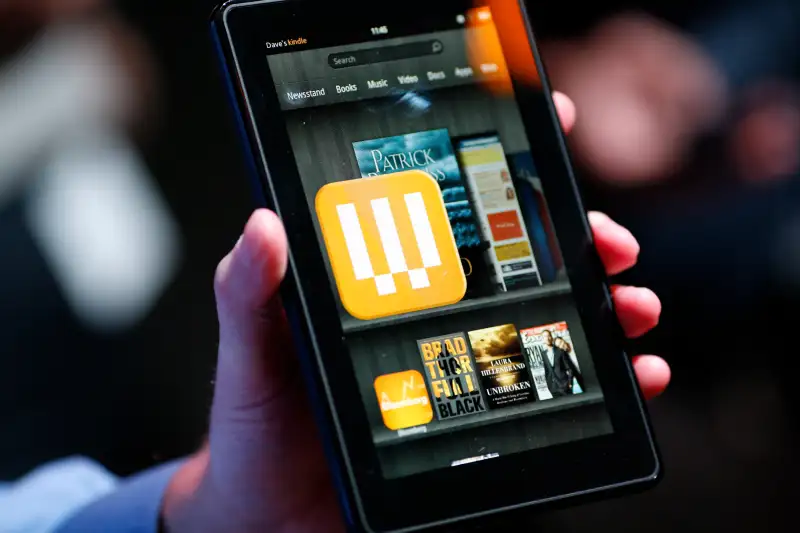 Bloomberg via Getty Images
Huge sales from Rockport, Children's Place, Nordstrom Rack, Amazon, and Kate Spade stand out as the week's top shopping deals according to the bargain-hunting experts at dealnews.com. Clearance sales and special markdowns bring with them discounts of 50% to 75% off select items—like kids' T-shirts priced at just $2.62 apiece at Children's Place, with free, no-minimum-purchase shipping on all orders to boot.
Up to 75% Off Kate Spade
A new "Surprise Sale" from Kate Spade knocks up to 75% off select handbags, apparel, jewelry, and more. Sale items include the Haven Street Maxi bag, which normally sells for $298, but is now priced at just $99. Discount prices are in effect now through Thursday, February 9, and customers must enter an email address and zip code to browse items on sale.
The North Face Sale at Nordstrom Rack
Nordstrom Rack is discounting a wide variety of The North Face apparel, with many items marked down 50% to 60% off regular prices. A women's Inlux Insulated Jacket, for instance, is on sale for $79.60, or 60% off the $199 list price, while the men's Houseform Dot Matrix Jacket originally priced at $299 is now on sale for $149.99. Sizes and styles may be limited.
$10 to $20 Off Amazon Kindles
Among the many Valentine's Day deals at Amazon are discounts of $10 to $20 on select Fire tablets and Kindle e-readers. The 7-inch 8GB Fire that's normally priced at $49.99 is now on sale for $39.99, for example, while $20 discounts apply to several Amazon Kindles, including the base Kindle for $59.99 (normally $79.99) and the Kindle Paperwhite for $99.99 (normally $119.99).
Up to 70% Off Rockport Shoes
Combine an "End of Season Sale" at Rockport with a promotional code that knocks off an extra 30% and grants free shipping, and shoppers can wind up getting total discounts up to 70% off regular prices. A pair of men's Jetty Point Chukka boots normally priced at $120 are on sale for $59. And when you enter the promotional code EXTRA30 at checkout, the price is discounted by an extra 30%, down to about $42. The code is valid for orders placed by Thursday, February 9, and provides free ground shipping on all orders in addition to the extra markdown.
40% to 75% Off at Children's Place
On Monday, Children's Place is hosting a special sale with 75% off items in its clearance section, and 40% to 60% off nearly everything else on the site. Free standard shipping comes with every order as well. In the clearance section, boys T-shirts normally priced at $10.50 are going for only $2.62, while toddler girls dresses listed at $29.95 are priced at $7.49.
We've included affiliate links into this article. Click here to learn what those are.