The Best DIY Home Projects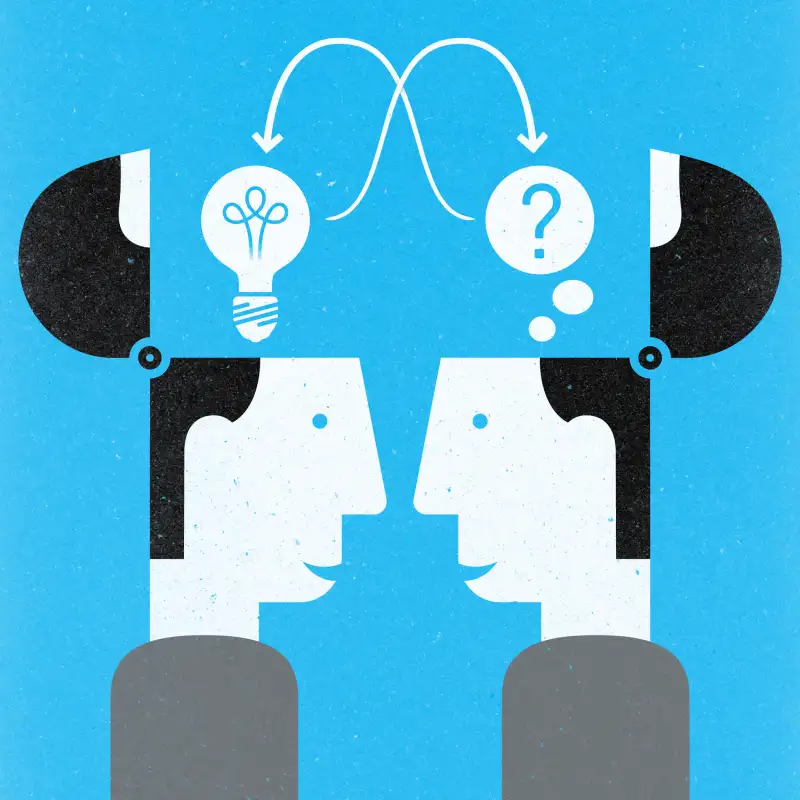 Q: I'm pretty handy, and I enjoyed building sweat equity in our first home, but now my time is very limited. What's the best place to focus my DIY efforts?
A: That all depends on what "pretty handy" means to you. Does it mean you have a full, Norm-Abram quality woodwork shop in your basement? Or just that you know how to oil the door hinges when they start squeaking, reboot the wireless router when it lags, and jiggle the toilet handle to stop the toilet from running?
Chances are, your skill set is somewhere in the middle. We're betting you have good construction instincts, a bit of experience—and some tolerance for a few minor mistakes in the results if it means saving money.
So keep it simple: Don't tackle a task you haven't done several times before, unless it's an out-of-the-way spot where it won't get much visibility, says Pittsburgh DIY consultant Michael R. Wetmiller. Don't reshingle the front of the house until you've reshingled the garage. Don't tile the foyer floor until you've tiled the kids' bathroom.
Also, stay away from any job that puts you—or your house—at risk. That means avoiding any ladder over about eight feet tall, electrical wiring, plumbing, and major demolition work.
And look for jobs where your limited schedule won't become a major stress. "You don't want to live without a kitchen while you're spending only weekends and evenings remodeling it," Wetmiller says. And you don't want to battle bad weather or darkness when you happen to have time to invest in the job.
That's why he suggests that DIYers renovate an out-of-the way interior space, where you can work any time of the day or night. "Finishing the basement is a perfect example," he says. "You can do as much or as little of the work for which you have time and skills and contract out the rest." No rush and no disruption of daily life if the project drags on for a while. Here's what you might save by doing your own:
Drywall: $1,500 to $2,000
Flooring: $1,000
Painting: $500 to $800
Insulation: $200 to $500
Trimwork: $200 to $300
Got a question for Josh? We'd love to hear it. Please send submissions to realestate@moneymail.com. Check back in with us on Wednesdays to read his answers.
Related:
Remodeling your deck: when to DIY, when to hire a pro
This 1920s home was a mess before these guys got hold of it