Your Favorite Gene Wilder Movies Are Back in Theaters Labor Day Weekend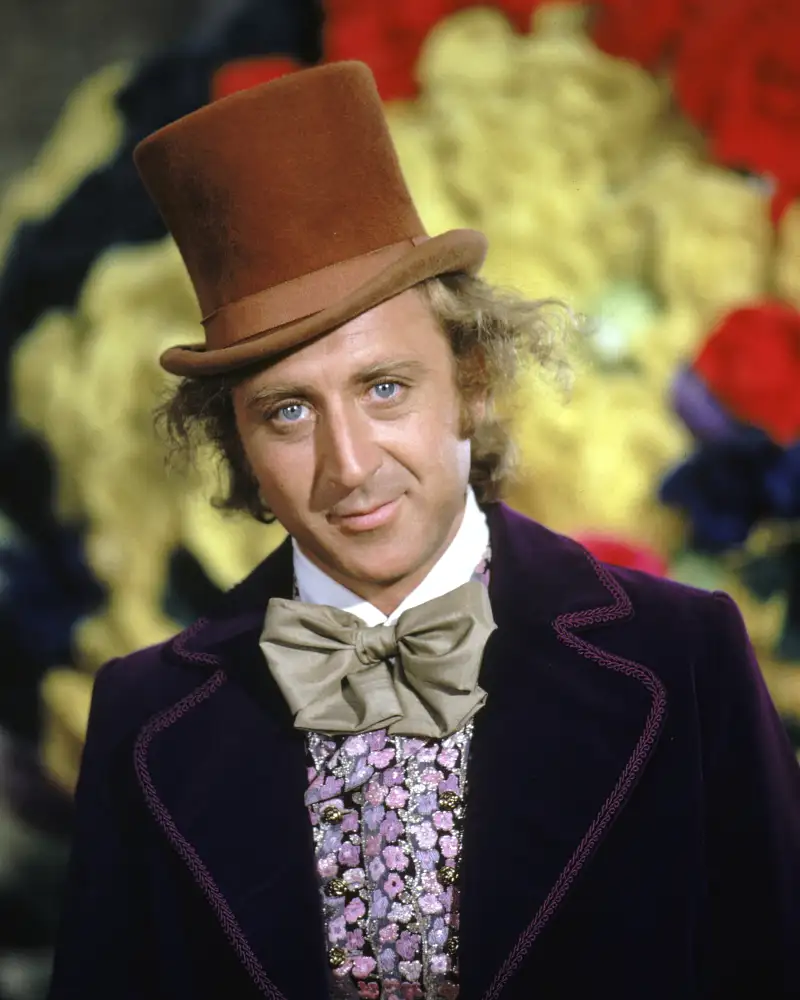 Silver Screen Collection/Getty Images
Perhaps you've been struggling to remember the laugh lines from Gene Wilder's biggest hits. Or maybe you're too young to have seen the beloved actor's wonderful films in the first place?
You've got a new opportunity. AMC Theaters will revive two of the late comedic actor's best-known movies, 1974's "Blazing Saddles" and 1971's "Willy Wonka and the Chocolate Factory" at 55 theaters on Saturday and Sunday.
Another chain, Regal Entertainment Group, will show "Willy Wonka" at 2 p.m. and 7 p.m. in 100 locations on Saturday.
Wilder, who died this week at 83 after suffering from Alzheimer's disease, was featured in more than 30 films and TV series, starting in 1961.
This isn't the first time AMC has revived a performer's oeuvre in the wake of their deaths. It showed Prince's "Purple Rain" over two weekends this spring.
Read Next: 7 Movies That Are Secretly All About Money
Still the chain's gesture may be more about building goodwill with customers than goosing its bottom line in the short term. While the national average movie ticket price is $8.66, admission to the two Wilder classics is a flat $5 apiece.