These Are the Best Part-Time Jobs You Can Do From Home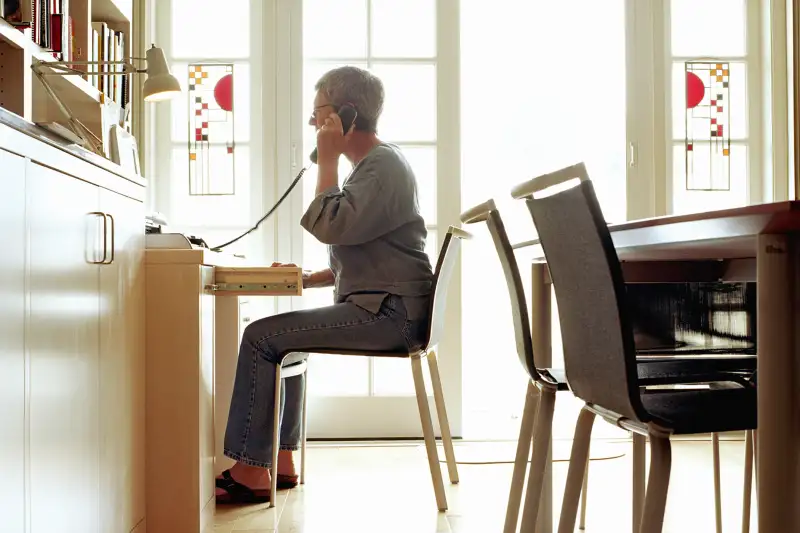 A good part-time job that you can do from home and still make money? Sounds like a come-on from an Internet scammer. But such gigs do, in fact, exist.
When online telecommuting jobs resource FlexJobs surveyed almost 1,100 parents, it found high demand for part-time and home-based work. Good jobs that meet those requirements are hard to come by—and so appealing that they've been used for years as bait for work-from-home scams. (You can find a list of the most common ones here.)
With FlexJobs' help, we identified eight legitimate options for people who want to work from home on a part-time or occasional basis. To determine pay ranges for each job, FlexJobs incorporated salary data from Payscale.com and Glassdoor.com.
The list that follows consists of established employers and legitimate open (or recently open) positions on FlexJobs, for a look at the best opportunities now in the part-time, work-from-home market. Of course, as with any job, applicants for these gigs should thoroughly vet any company before signing on.