7 Money Books You'll Actually Want to Read This Summer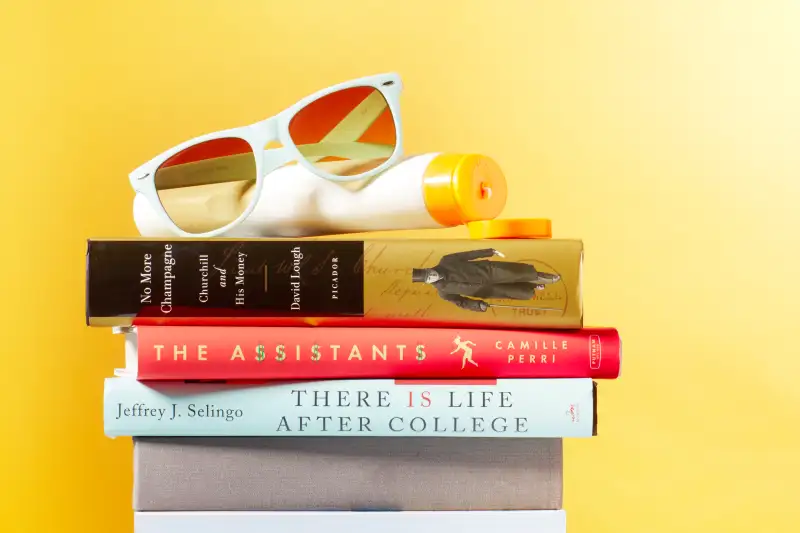 Photograph by Colleen Dyad for Money
Money and personal finance may not be the first topics that jump to mind when you're looking for a book to throw into your beach bag.
We understand—which is why we've done the hard work of weeding out all but seven books that deserve a place on your summer short list.
There's something for almost everyone: for investing nerds, a compilation of Warren Buffet's little-known private partnership letters; for true-crime fans, a book about the greatest financial con artists of all time; and for history buffs, a look at Winston Churchill's epic money problems. We have even recommended two novels focused on money (and a little sex, drugs, and rock "n" roll thrown in for good measure).
Let us know what you think—and tell us about your own financial favorite reads at letters@moneymail.com.