Why Generosity Can Be Dangerous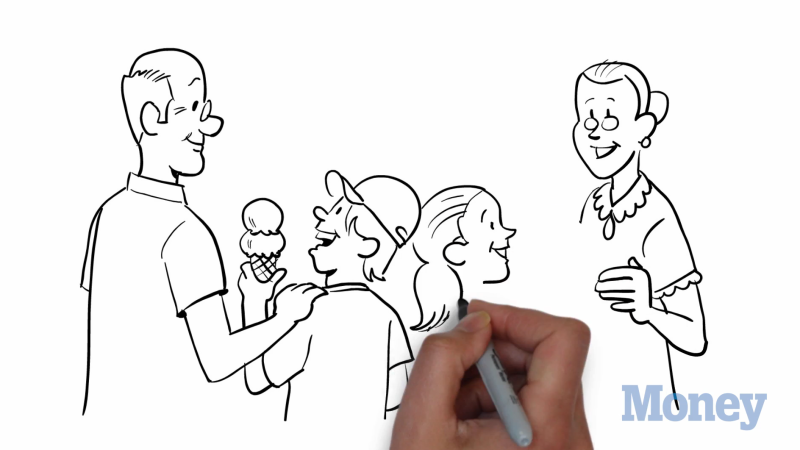 In this series, Tips from the Pros, Money taps the collective wisdom of expert financial planners.
Money doesn't equal love. We know this. And yet, sometimes it seems like the biggest way we show our love to one another is by providing gifts that have a monetary value. Jenifer Lee of 4D Tax and Financial Planning says that senior citizens need to be wary of how much they spend on their family and friends. Just because you want to provide for your loved ones doesn't mean you can actually afford to. Seniors need to find a way to provide for their loved ones without breaking the bank.
Featured Advisers: