Why You Should Buy Yourself a Car for Christmas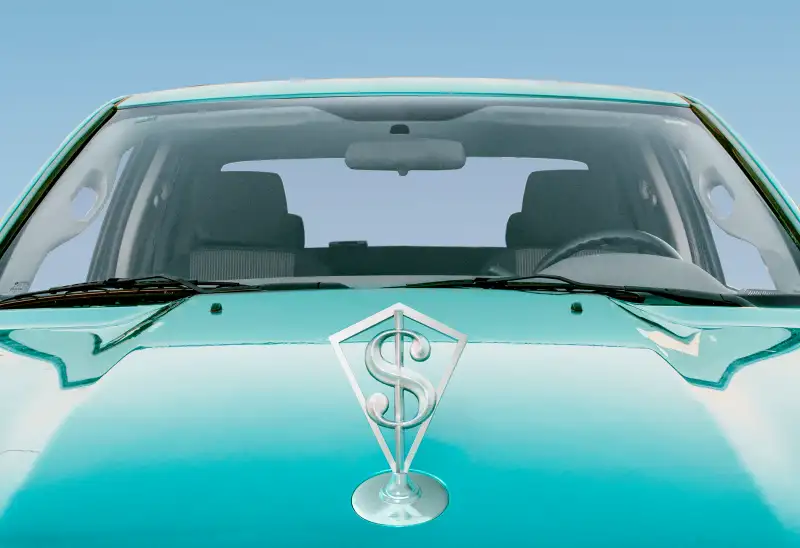 If you're in the market for a new vehicle, get serious about shopping now. December tends to deliver the deepest discounts of the year, with buyers receiving an average 7.7% off MSRP, TrueCar.com finds—vs. 6.8% in January, for instance. For an average buyer, that's more than $300 in savings.
Why December? "Dealers and manufacturers are looking to meet their annual sales goals, so many offer rich incentives," says TrueCar senior analyst Cari Crane. Meanwhile, prices are slashed on 2016 vehicles as next year's models move onto the lot, says Brian Moody, executive editor at Autotrader.com. Follow these steps to drive down the price of your new vehicle.
Hone your haggling
To do even better than the average December deal, shop when temperatures plunge. Cold, snowy days draw fewer buyers, giving you a further advantage, says Moody. End-of-day shopping can yield better prices, too, if a weary salesperson wants to go home. Also, because dealers and manufacturers have monthly as well as annual goals, you can save by waiting till the end of the month, suggests Crane—although you risk a more limited selection, particularly on 2016 models.
To set an upper limit, use Kelley Blue Book's Price Advisor to identify a vehicle's "fair purchase" price: what you'd realistically expect to pay. Then get bids from three or more dealers. If you do it online to save time and avoid in-person sales pressure, specify the options you want so that you get true comparisons. (If you're looking for specific features on 2016 models, you may need to cast a wider net, says Cars.com executive editor Joe Wiesenfelder.) Say upfront that you won't pay fees for marketing, administrative, or "dealer prep" (often just car washing)—all of which are negotiable. And haggle on price, not monthly cost, says Jack Nerad, Kelley's executive editorial director: You don't want the dealer to lower payments just by extending the loan term.
Finally, ask for extra discounts. Many automakers give rebates to students, seniors, and military, for example. These incentives are typically not promoted but can range from $300 to $1,500, says Nerad.
Cut borrowing costs
To trim the cost of your loan, if you're not paying cash, get a baseline quote from your bank or credit union and compare it to automaker financing. The latter is likely to be the better deal. "Because car manufacturers want to be a one-stop shop, they offer aggressive interest rates," says WalletHub analyst Jill Gonzalez.
In September, for instance, the average rate on 36-month new-car loans from manufacturers was 1.45%, vs. 2.2% at credit unions and 4% at regional banks, WalletHub says. Gonzalez predicts automakers will trim rates even further by year-end, trying to lure buyers.
Aim for resale
If you don't plan to drive your new vehicle into the ground, look for a car with higher-than-average resale value. Start with the right model: Both Edmunds.com and Kelley Blue Book track those that hold their value.
Cars with the Best Resale Value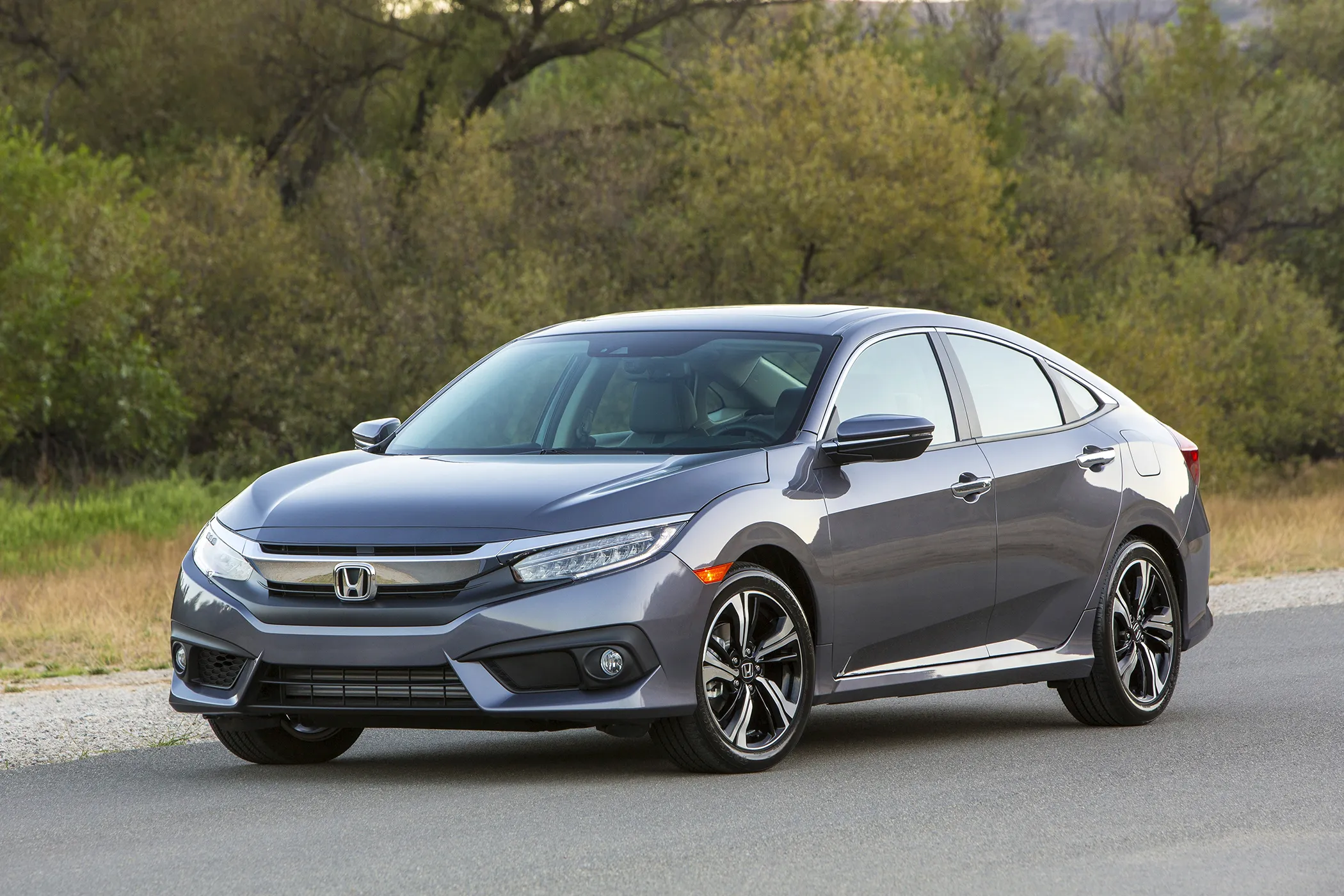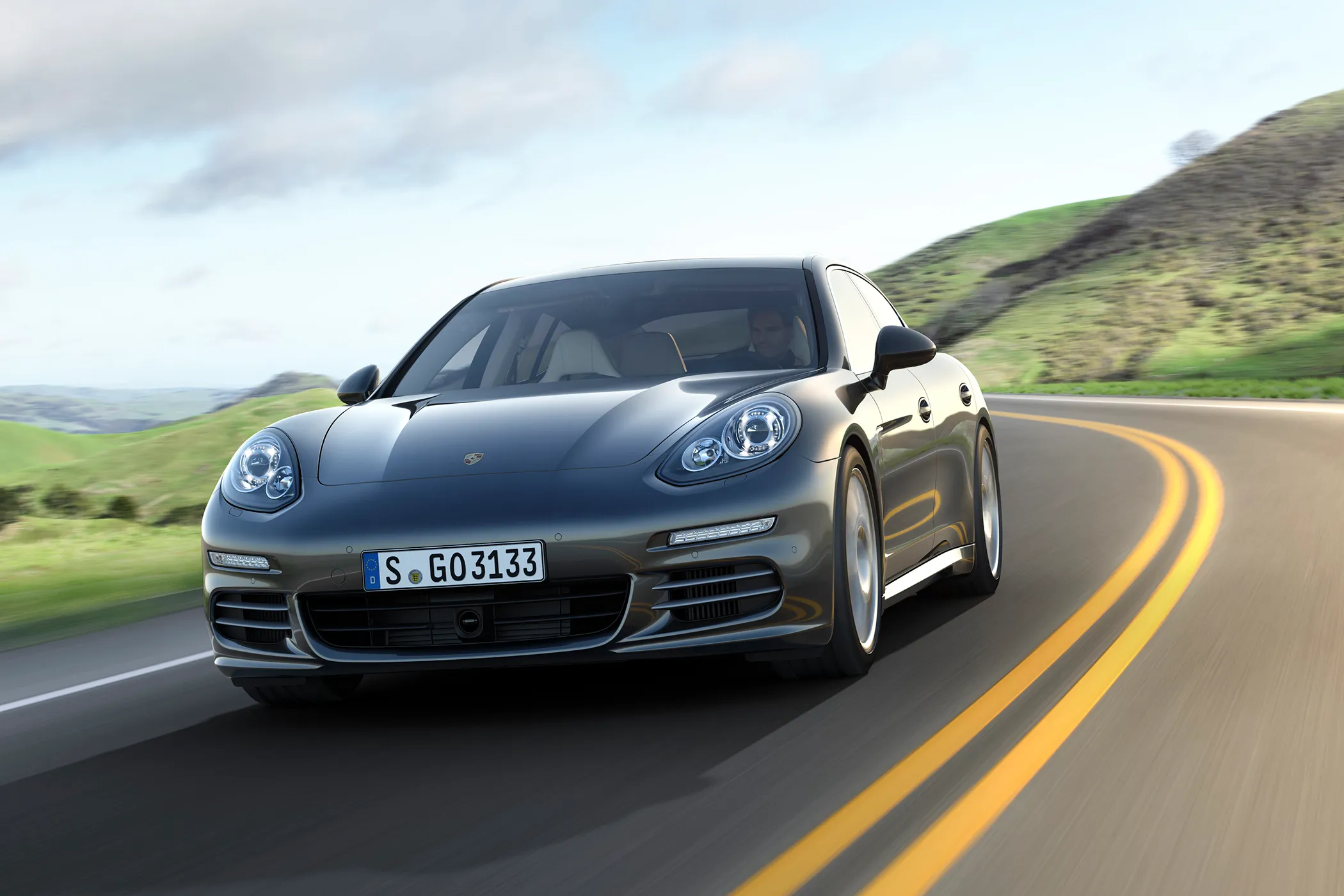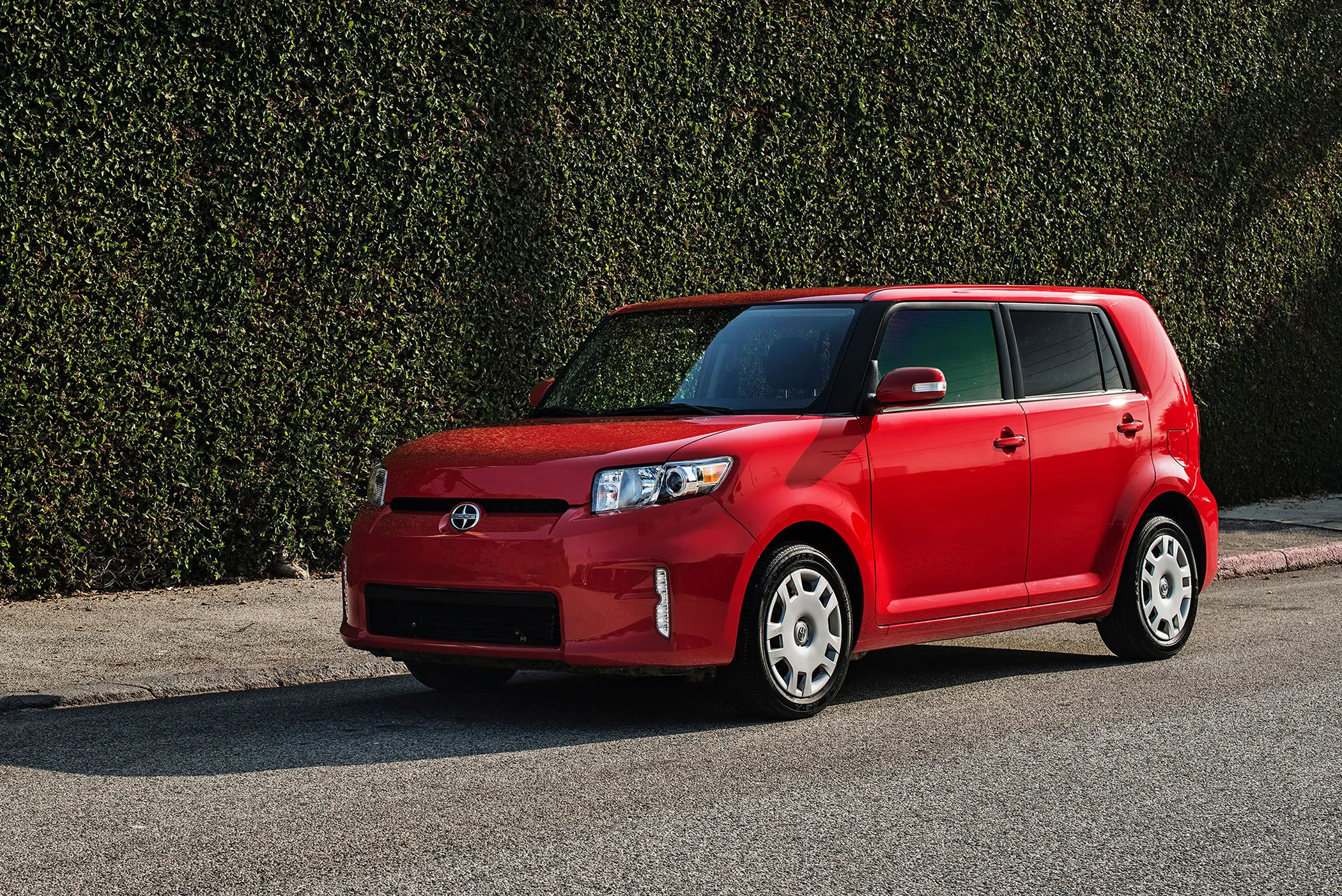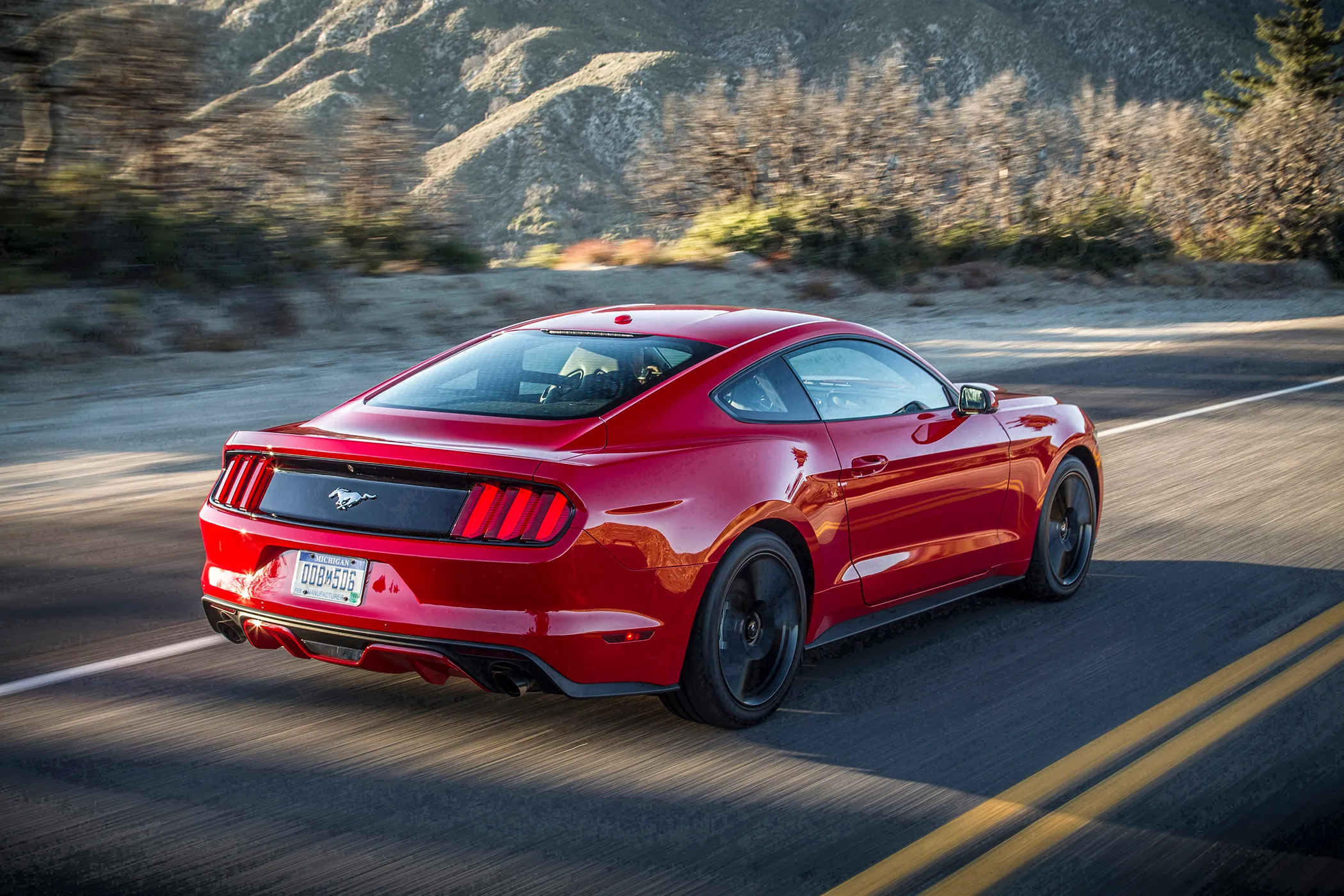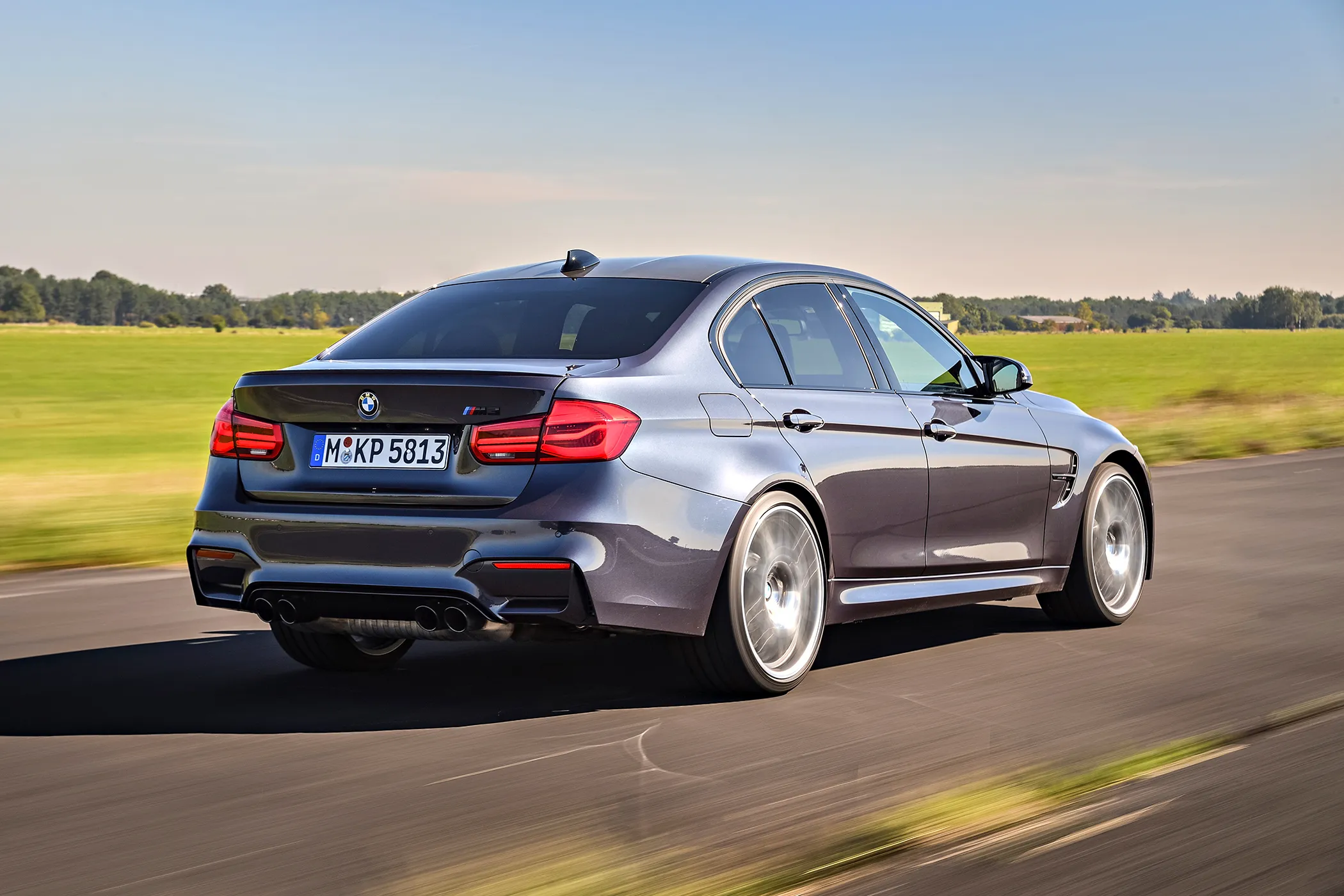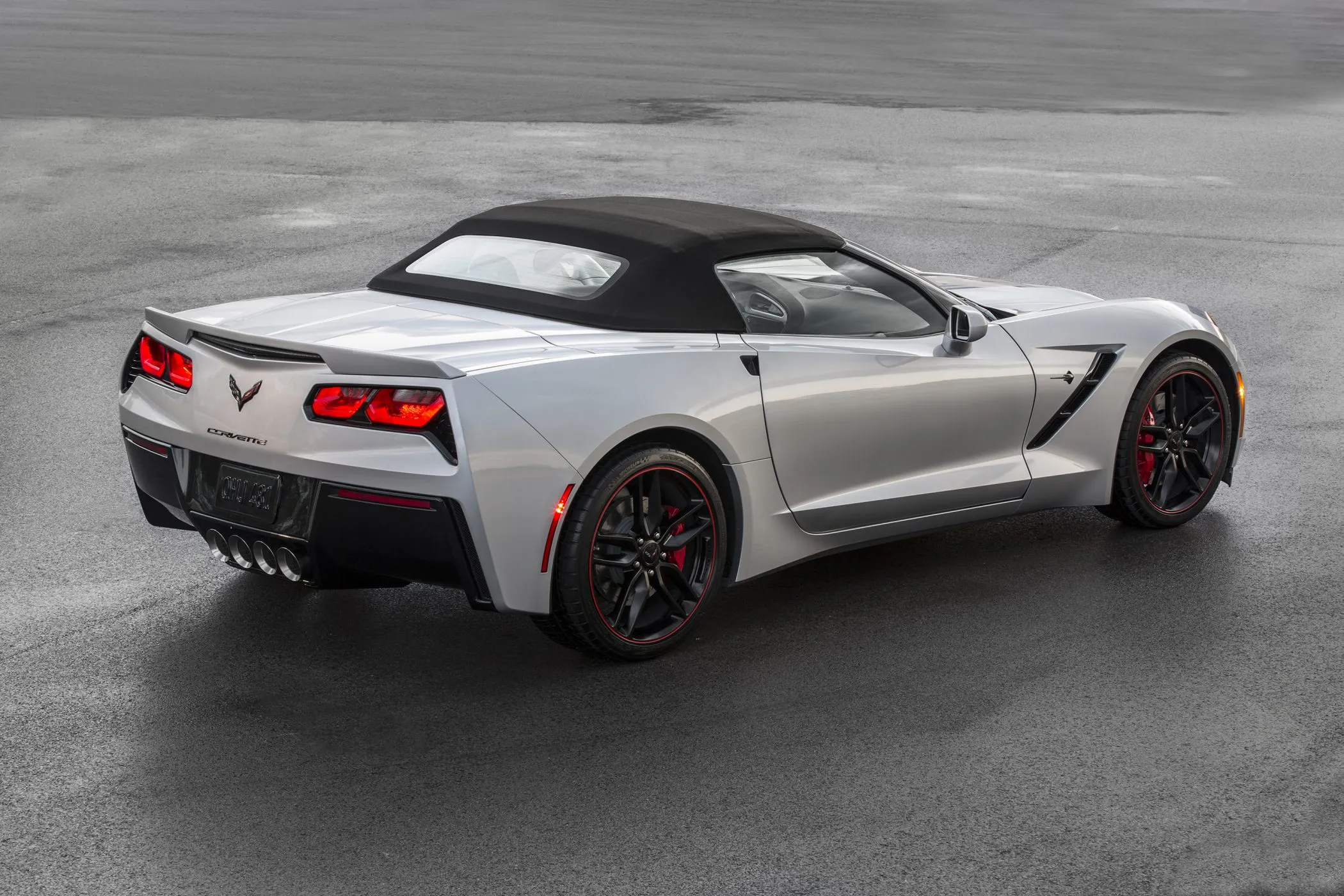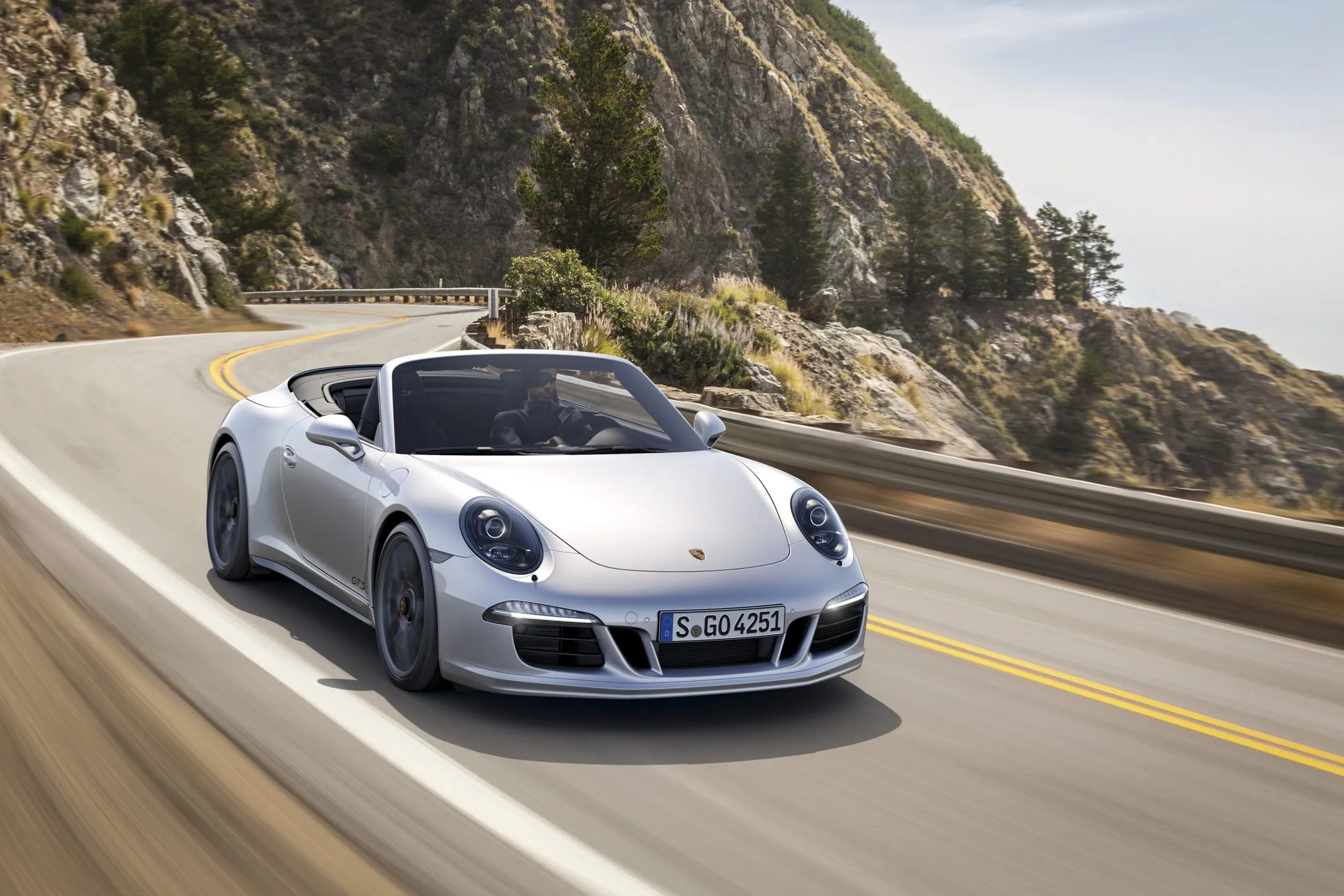 Autodesk VRED Professional 2014 SR1-SP7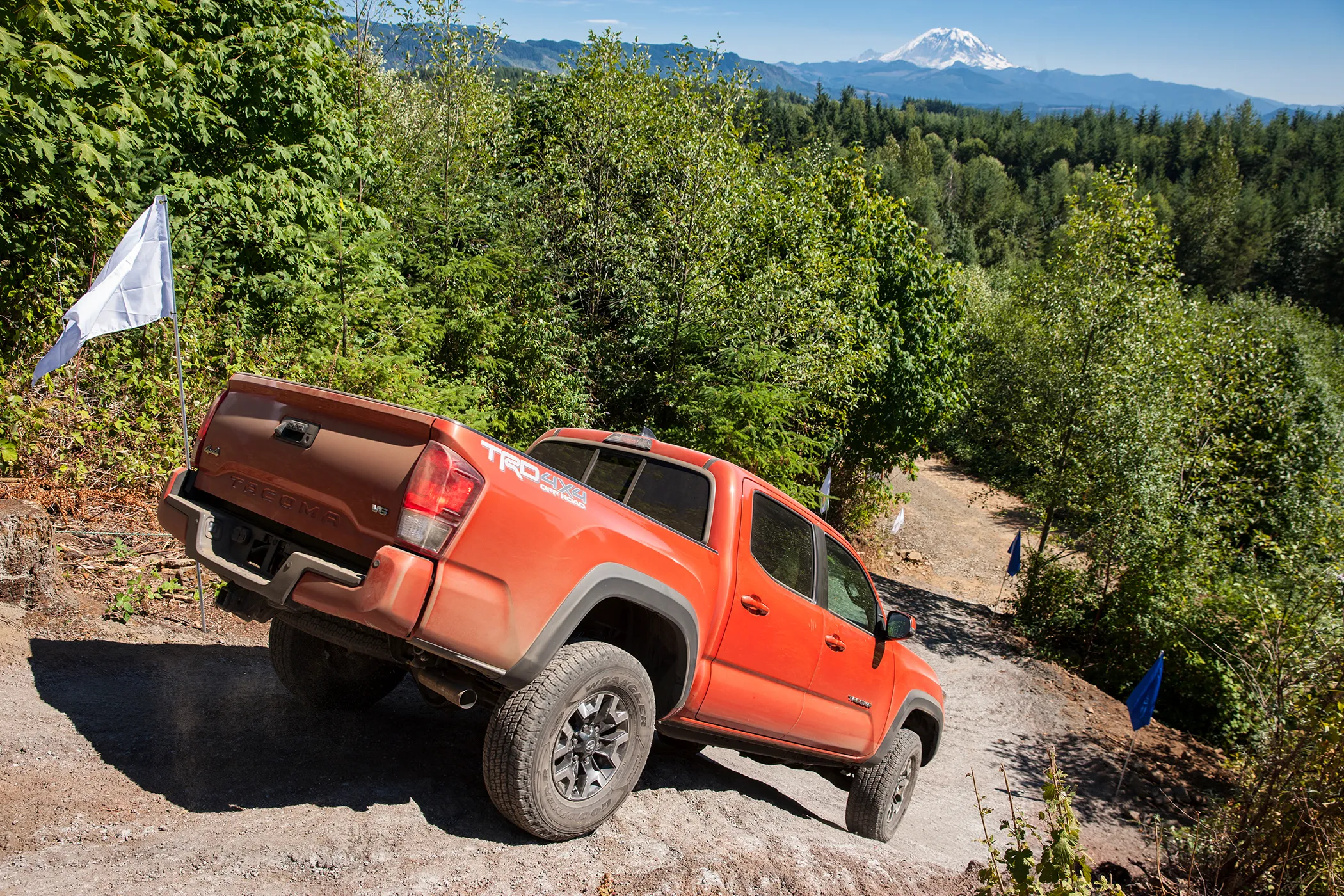 David Dewhurst Photography—2012 David Dewhurst Photography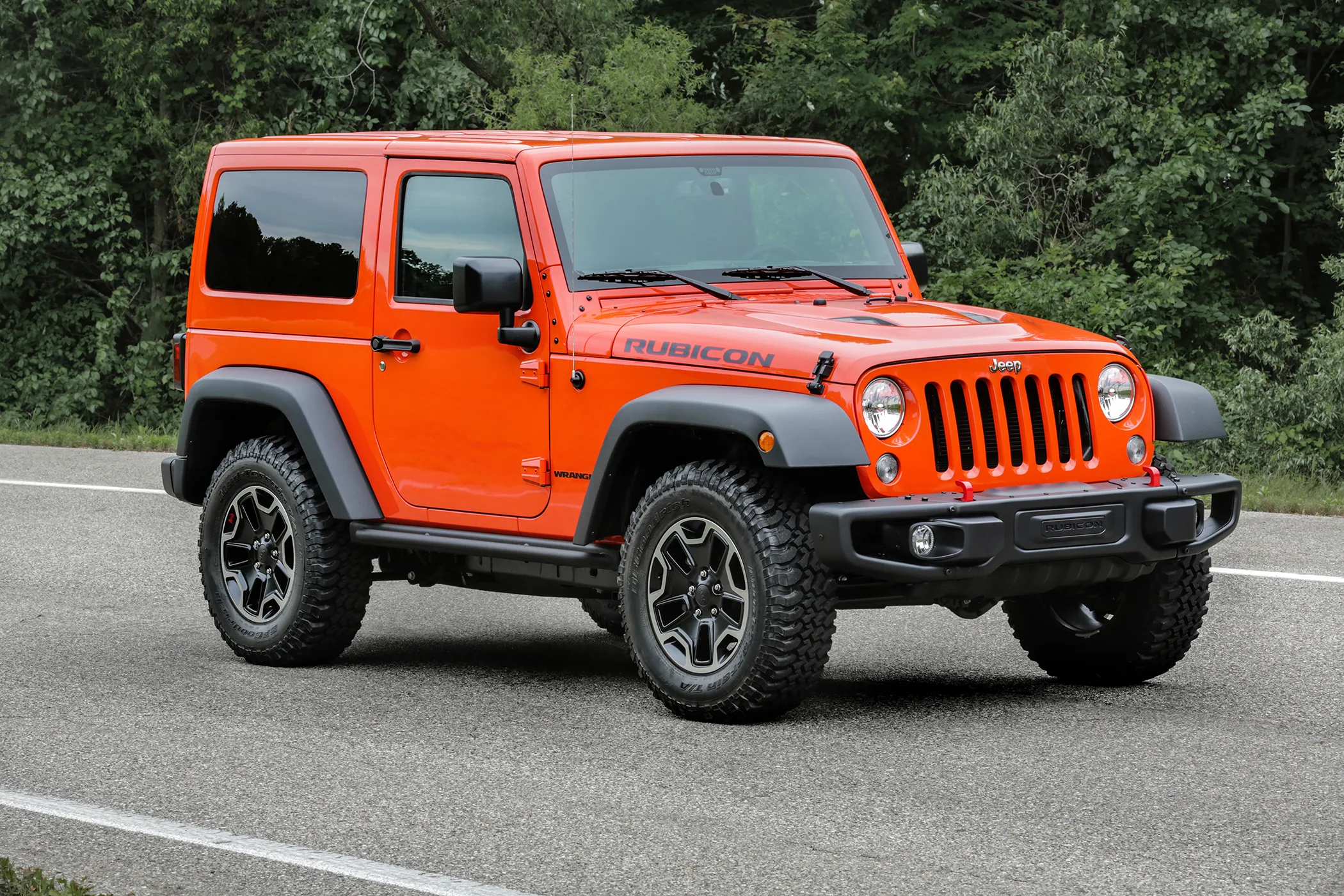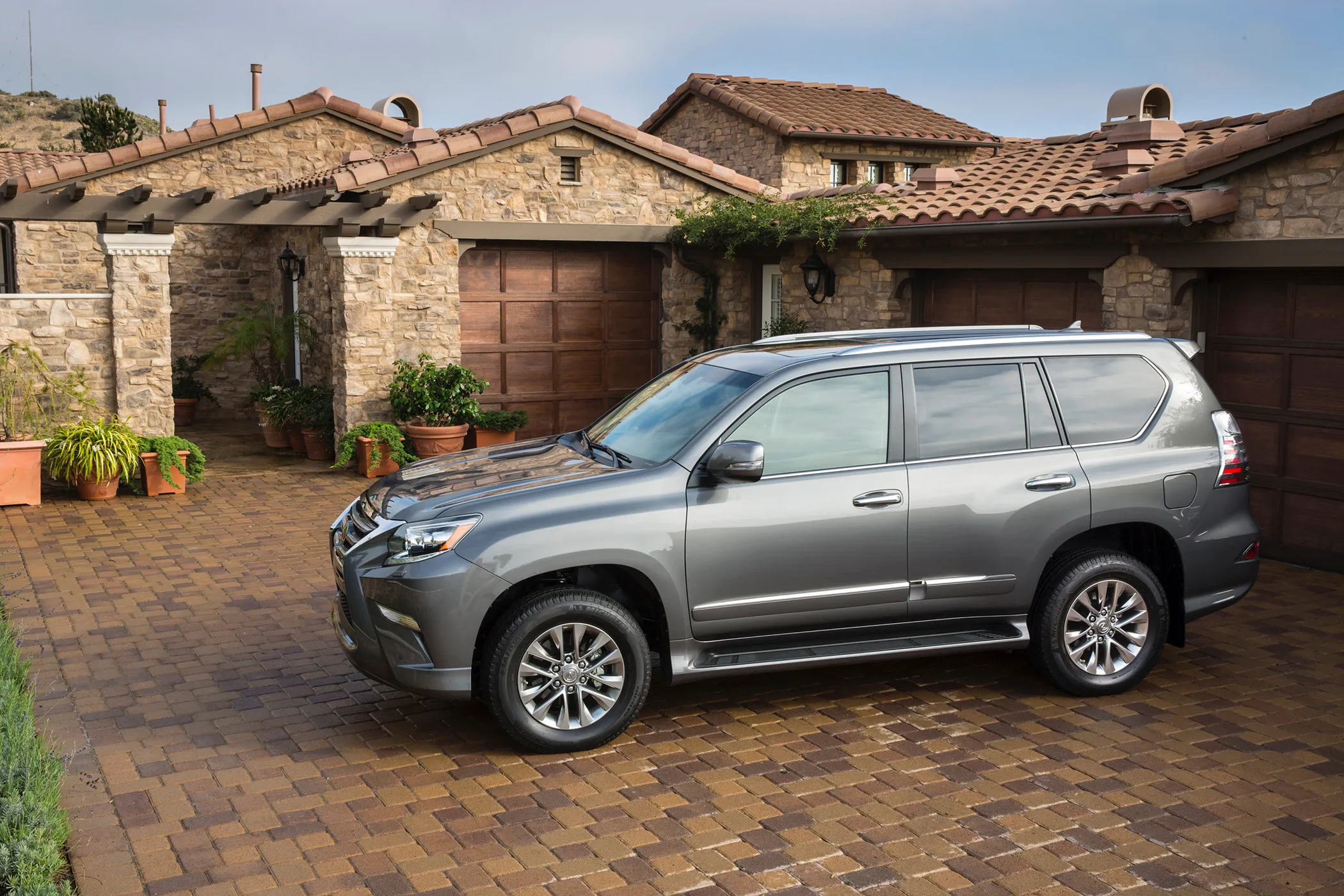 David Dewhurst Photography—2012 David Dewhurst Photography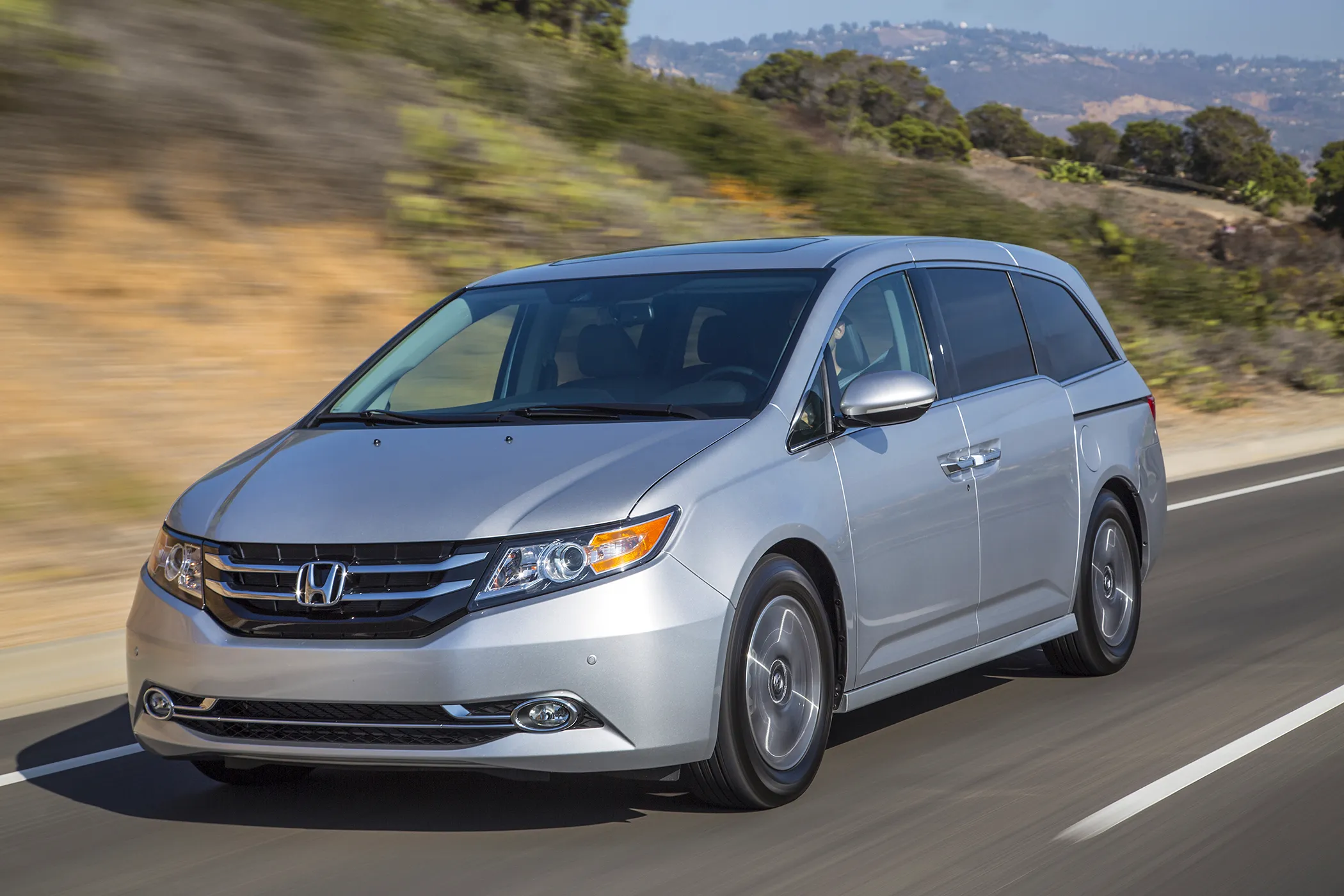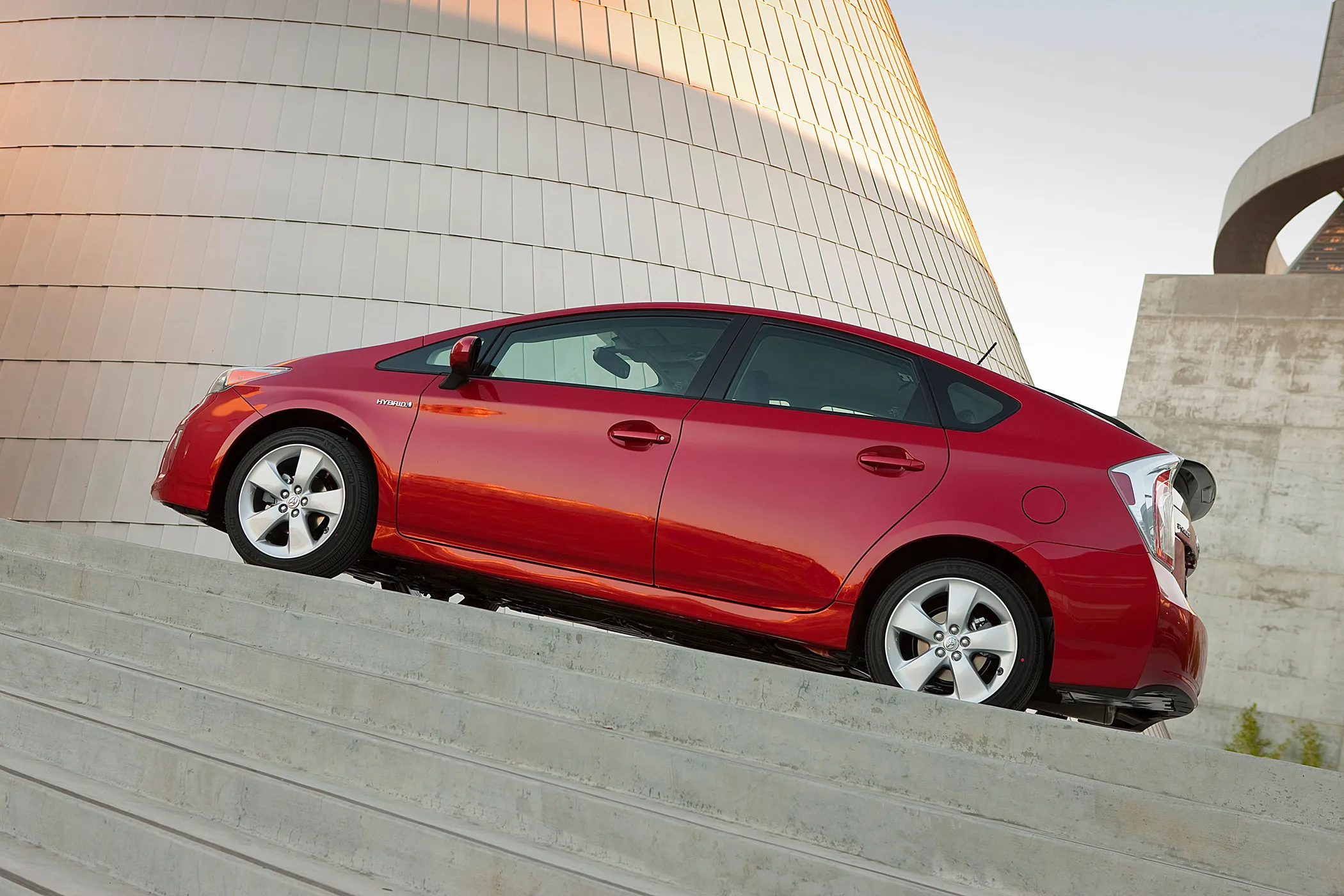 courtesy of Toyota—Copyright 2011
For extra features, consider both price range and regional taste, says Ron Montoya, a consumer-advice editor at Edmunds. Buyers of used luxury cars will more likely splurge on extras than budget shoppers, for instance, and in snowy areas, all-wheel-drive sedans hold value better than front-wheel-drive models.
While you may have fewer options at year-end, seek features like sunroofs and leather seats, which hold up better than chrome wheels or custom paint, Montoya says. And while you might enjoy pricey technology like a premium sound system or remote car starter, don't consider it a long-term investment. "A used-car buyer isn't typically interested in the latest technology," Montoya says. "Otherwise they'd be buying a new vehicle."