See Which Brands We Loved—and Loved to Hate—in 2015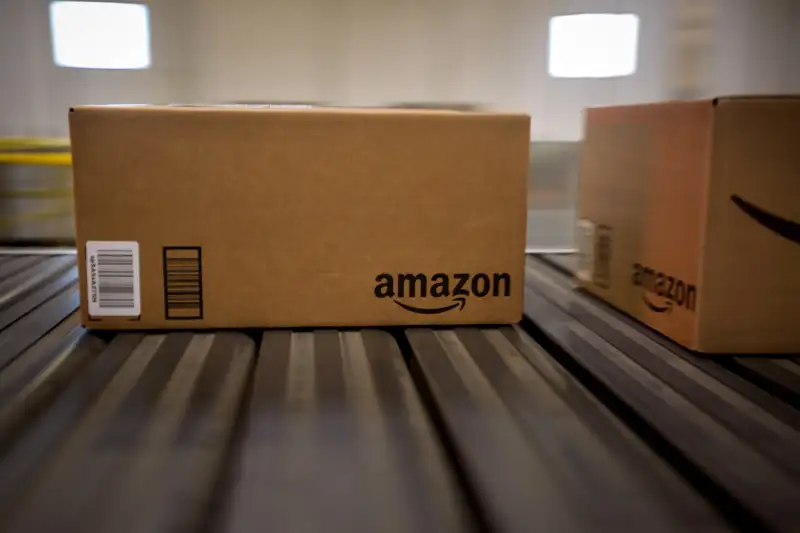 Bloomberg—Bloomberg via Getty Images
Call it Amazon's victory lap to a record-breaking holiday season: In spite of recent workplace safety violations that netted it a barely noticeable fine, Amazon came out on top in a new survey of consumer brand perception. For the third year in a row, the online retailer topped the annual YouGov BrandIndex for 2015, followed by Netflix, which bumped former number two YouTube down a notch.
YouGov noted that Facebook, although it didn't crack the top 10 in terms of overall perception, made the list of the 10 biggest gainers for the first time. Tech companies figured heavily on this year's list, filling seven of the top 10 spots in 2015, compared with six tech companies that made the list in 2014. Both Apple and iPhone landed top 10 spots (a first for the phone, as opposed to its Cupertino, Calif.-based parent), as did Apple's biggest rival in the smartphone space, Samsung, which tied with Apple for the number six spot.
Two of the remaining three, both healthcare-related companies, were newcomers since last year. Cancer Treatment Centers of America came in at number five, following YouGov's inclusion of hospitals to its rankings last year. Pharmacy chain Walgreen's (which appeared on the top 10 list most recently in 2013) tied with hardware chain Lowe's for the ninth spot on the list.
Sandwich chain Subway has had quite a fall from grace. Although it topped the list for three years running, most recently in 2012, it plummeted from number four in 2014 to number 20 last year, following former spokesman Jared Fogle's guilty plea on child pornography charges. Another big loser, also in the food category, was General Mills' Cheerios. The cereal brand managed to cling to a spot in the top 10 in 2014 but fell to 17 last year, after weathering accusations that its claims about protein content and gluten-free status were misleading or inaccurate.
The survey results show it can take a long time for a company to recover from a major PR stumble. In 2012, Target advanced from nine to seven, but by 2013, as word of its massive data breach filtered through the news, it had gone into freefall, landing at number 21. Although it made YouGov's list of the top gainers in public perception in this new survey, it's still missing from the top 10.