Why It'll Probably Be Impossible to Buy Items from Beyoncé's Ivy Park Clothing Line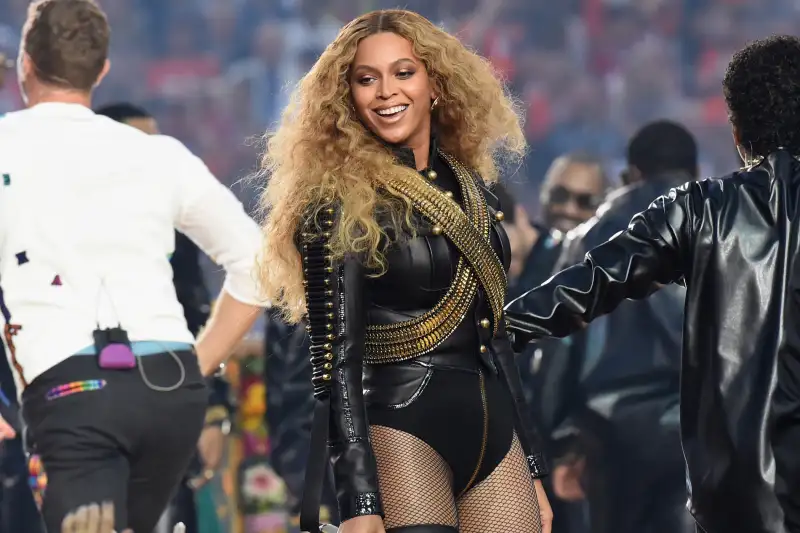 Two words: Ivy Park.
That's all it took to send the Beyhive buzzing Thursday morning, as pop superstar Beyoncé revealed a first look at her new "athleisure" clothing line, Ivy Park, which is set to hit stores on April 14.
The collection will be available for purchase globally through the line's newly launched website, IvyPark.com, as well through established retail companies like Nordstrom, Net-a-Porter, and Topshop.
While the line's price point ranges from $30 to $200, that doesn't necessarily mean shoppers will be able to get their hands on a pair of Beyoncé-approved leggings when they go on sale.
Like we've seen before, when a high-profile, celebrity-endorsed retail craze finally hits shelves, shoppers have to literally fight their way into a store. If the shopper is trying to buy from home, it's possible that the clothing will sell out before you can even utter the words "Queen Bee."
And even though $30 seems totally reasonable for a Beyoncé hoodie, it's virtually guaranteed that people will hock the merchandise on sites like eBay for multiple times the original price.
Read next: This $800 Hoodie Shows Why Investing in Fashion Is Tough
The good news: since this is a full-fledged clothing line and not a limited collaboration like HM x Balmain, it's more likely that shoppers will be able to buy to their hearts content, perhaps not immediately, but at some point.
In the meantime, shoppers eager to get their hands on Ivy Park goods will have to get in formation.