Beyonce's 'Lemonade' Goes Platinum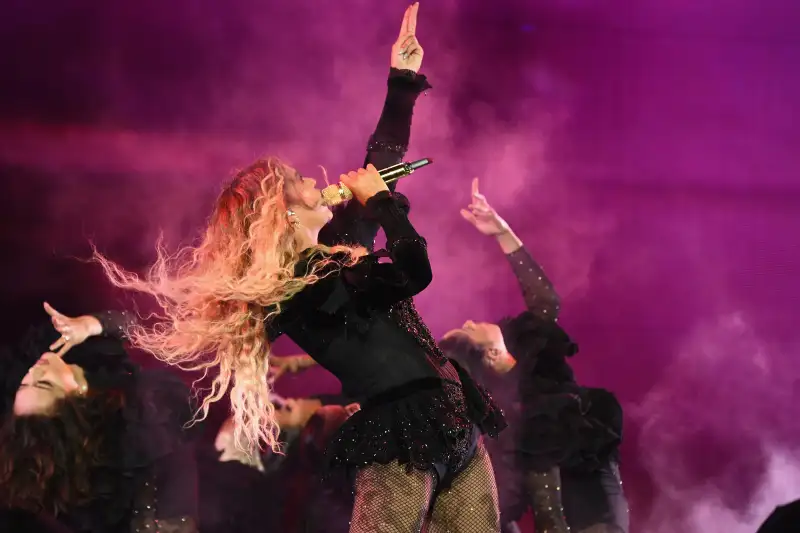 Larry Busacca/PW—WireImage For Parkwood Entertainment
Beyonce's album Lemonade became the singer's sixth album to go platinum, the Recording Industry Association of America announced Wednesday.
"#LEMONADE is Platinum, @Beyonce! Congratulations!," the RIAA announced in a Tweet on Wednesday.
After coming in an #1 on the Billboard Top 200 chart, Lemonade hit the one-million mark less than two months after its April 23 release. The RIAA began including streams in its count earlier this year, counting 1,500 audio or video streams as equivalent to an album sale, but Billboard said most Beyonce fans are outright buying Lemonade.
Read More: Beyonce Follows Lemonade With Watermelon Investment
In the album's first week, "It sold 653,000 equivalent album units in the week ending April 28, according to Nielsen Music. Pure album sales comprised 485,000 of that," Billboard said. Lemonade topped units and sales in the first week of its release.