Beyonce Follows Lemonade With Watermelon Investment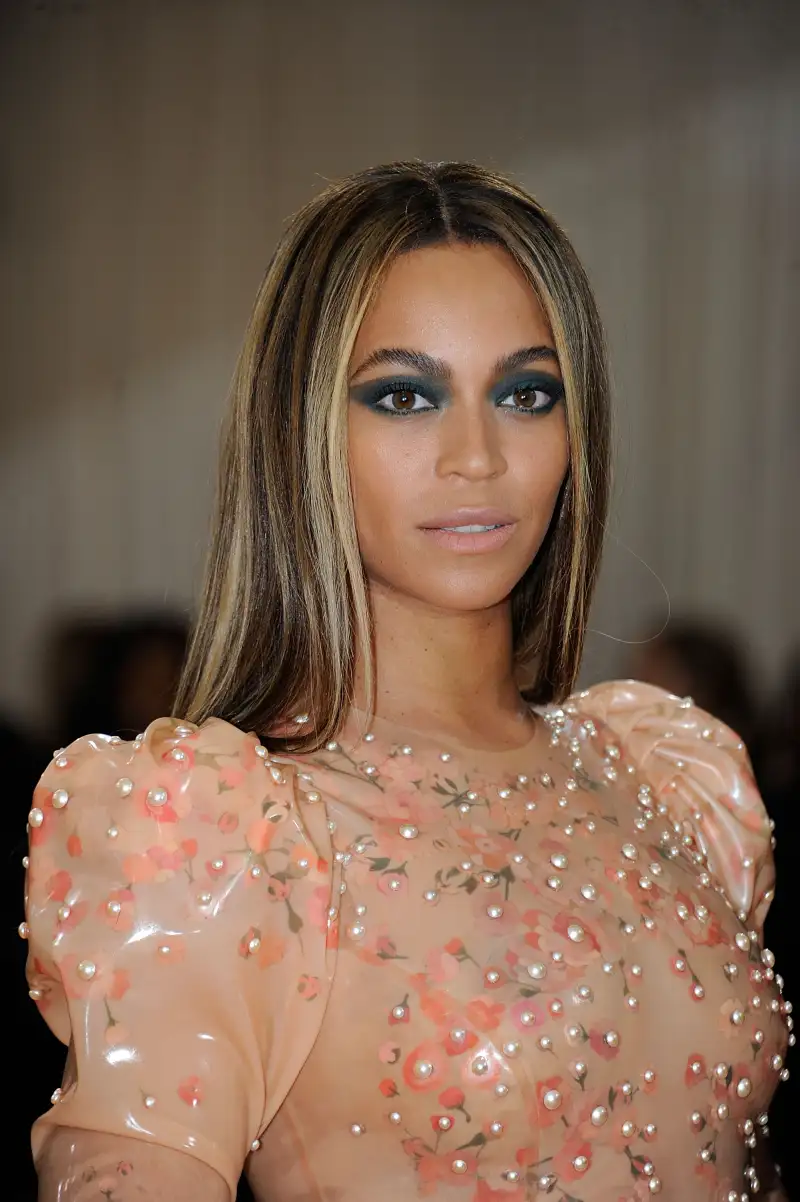 Rabbani and Solimene Photography—Getty Images
She released an instantly-viral music video for the song "Formation," gave a headline-grabbing performance at the Super Bowl, then released an innovative new album, "Lemonade" to great acclaim on HBO. Her next move? Beyonce is getting into the bottled sports drink business.
Beyonce, 34, announced Tuesday that she's investing in World Waters LLC, the makers of a sports drink made from watermelon juice.
Since April 27, Beyonce has been on the Formation World Tour, where her new investment will already enjoy opportunities for promotion. The drink, called WTRMLN WTR, will be sold at concert venues on the tour and at pop-up shops in the U.S. The beverage is also available at retailers like Whole Foods, Kroger, Safeway and Costco.
"I invested in WTRMLN WTR because it's the future of clean, natural hydration; as partners, we share a simple mission to deliver accessible wellness to the world," Beyonce said in a statement. "This is more than an investment in a brand, it's an investment in female leaders, fitness, American farmers, and the health of people and our planet."
The move adds to Beyonce's portfolio of investments related to wellness, including the sports apparel line Ivy Park and the vegan-diet kit 22 Days Nutrition, reports Bloomberg.