Beyoncé's New Song Is Being Credited for Soaring Red Lobster Sales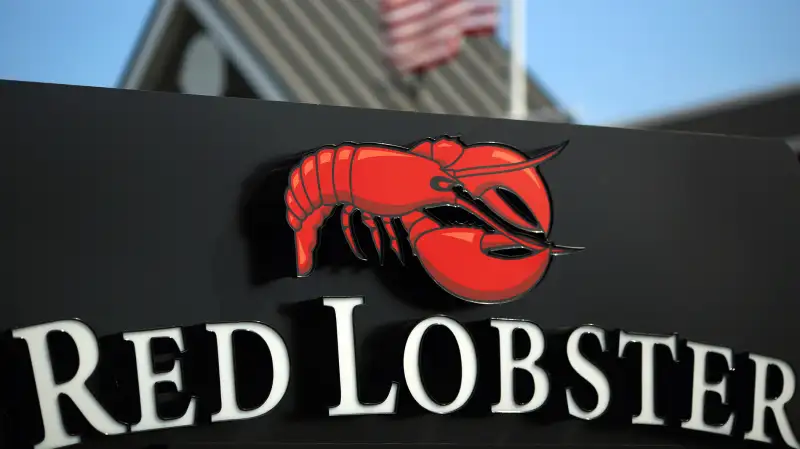 Beyoncé's new single "Formation" is being hailed as a political anthem for African Americans. It's also being touted by Red Lobster, which has seen a sales bumps since the music video was released Saturday.
The seafood chain said sales increased by 33% on Sunday over the previous year—and it's attributing the spike to a lyric in the track that suggests using Red Lobster's food as a reward for sex.
"It's clear that Beyoncé has helped create some Red Lobster fans, and we are very grateful to her for that," Red Lobster CEO Kim Lopdrup told CNBC.
The company is referring to the surge in customers and sales as the "Beyoncé Bounce." It's also unofficially renamed some popular menu items in honor of the R&B star—rebranding Cheddar Bay Biscuits to Cheddar "Bey" Biscuits and Bay Breeze drinks as "Bey" Breezes.
Red Lobster saw a rise in popularity on social media, too. Over the weekend, Red Lobster was trending on Twitter for the first time in the restaurant's history, CNBC reported.
The latest drop from Queen Bey also touches on more serious topics, such as police brutality and Hurricane Katrina. In the song, the R&B star reflects on her personal wealth and influence, noting, "I might just be a black Bill Gates in the making." The video has garnered more than 13 million views on YouTube so far.