Bill Gates Just Made His Biggest Donation in 17 Years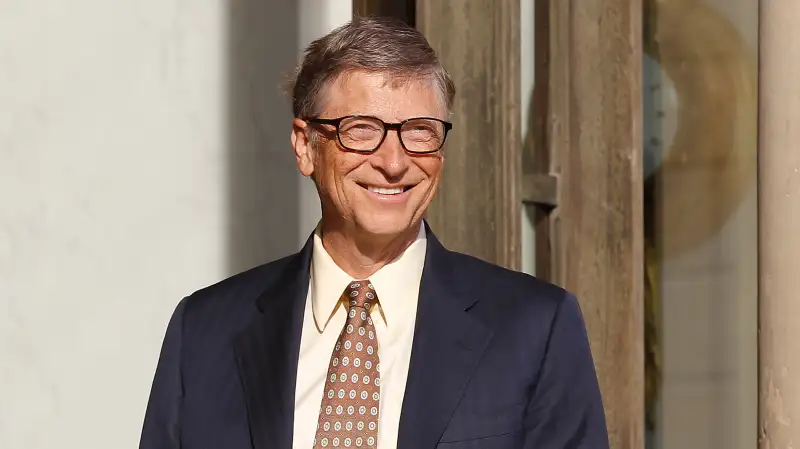 Billionaire businessman Bill Gates just made good on his reputation as a one of the most generous philanthropists.
Gates, the world's richest man, donated $4.6 billion worth of shares in Microsoft Corp in June — making this his largest donation in 17 years. Gates donated 64 million shares earlier this summer, according to a Securities & Exchange Commission filing released Monday and first shared by Bloomberg.
The shares account for 5% of Gates's fortune, and the donation reduced Gates's stake in Microsoft stock to 1.3%. It is unclear who the recipient of the gift is, but it's likely it will go to the Bill and Melinda Gates Foundation.
Gates' recent donation brings his total number of gifts to charitable donations to $50 billion, according to CNBC. His last gift of this size came in 2000 when he gave away $5.1 billion worth of Microsoft shares in 2000. Just a year prior, he gave away $16 billion worth in shares.
With fellow billionaire Warren Buffett, Gates is leading the charge to encourage the world's wealthiest individuals to donate the majority of their wealth to charity. The Giving Pledge, founded in 2010 by Gates, Melinda Gates and Buffett, has been signed by more than 170 people, including Mark Zuckerberg, Michael Bloomberg and George Lucas, from around the world.
Gates has consistently held the title of the world's richest person, and, according to Forbes, currently has a net worth of around $89 billion. Gates passed on the title to Amazon's Jeff Bezos briefly last month.