Bill Gates Is the Richest He's Ever Been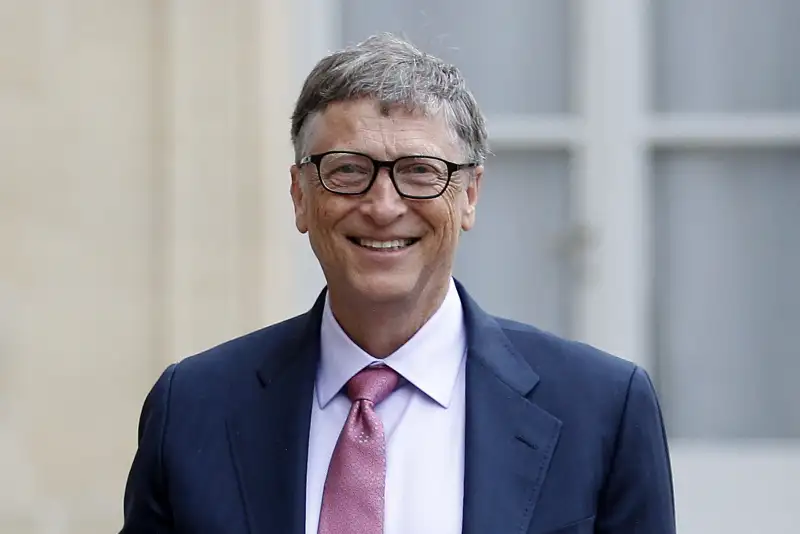 Bill Gates, the richest man in the world, reached a whole new level of wealth Friday, when his net worth hit $90 billion, thanks to "gains in public holdings including Canadian National Railway Company and Ecolab Inc," Bloomberg reports. That's up from the $83.3 billion Bloomberg listed him at in March.
The Microsoft founder's net worth is $13.5 billion bigger than Amancio Ortega, the second wealthiest person in the world, per Bloomberg's Billionaire Index. Ortega is the Spanish mogul behind fast fashion retailer Zara.
Read Next: Bill Gates Is Once Again the Richest Person in the World
In January, Wealth X, a wealth-tracking website pegged Gates' net worth at $87.4 billion; Forbes has him at $78.6 billion. Regardless, Gates is consistently ranked the richest man in the world, and $90 billion is a new record (in the modern era, anyway).
Friend and investor Warren Buffett also regularly tops the lists: Wealth X listed the Oracle of Omaha with a net worth of $65.7 billion earlier this month. Billionaire Republican presidential nominee Donald Trump's net worth is pegged at $4.5 billion.
Both Gates and Buffett have pledged to give away at least half of their wealth to charities.