These $1 Billion-Plus Startups Pay the Best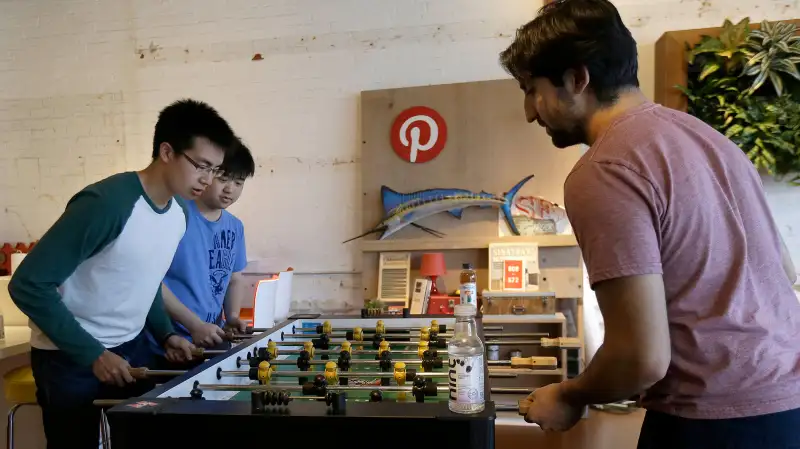 In Silicon Valley-speak, they're referred to as "unicorns" — startups with valuations of $1 billion or higher. From within this elite group, TechCrunch sifted through the numbers to come up with an even more specialized list. With the help of salary data from Glassdoor.com, they compiled a rundown of the 20 top-paying unicorns.
With a valuation of $51 billion, ride-sharing service Uber tops the CrunchBase Unicorn List, but it's not tops for pay. While it does make the cut for the Top 20, it's only at #15, with a median salary of $101,600. (Notably, this does not include the pay of drivers, who are classified as independent contractors.)
That might sound like a decent chunk of change, but in the hyper-competitive startup world, high-paying jobs are a key way to snag the best employees. The top-paying startup unicorn on the list, big-data tech company Cloudera, is worth about $4.1 billion and pays a median salary of $142,240. Rounding out the top five with the highest salaries (in order) are fitness-tracker manufacturer Jawbone, business software provider Medallia, DIY-centric social sharing network Pinterest and cloud storage service Dropbox.
The rest of the list is surprisingly eclectic, including well-known names like Airbnb, Credit Karma, Eventbrite and Gilt Groupe along with a handful of companies, mostly in the B2B space, that are less well-known but still pay median salaries well above the national average. (All but two have median salaries above $100,000.) Another surprise is who's not on the list: TechCrunch pulled payments platform Square because it's moved out of startup territory with plans to go public. Its IPO is set to be priced today.