America's Richest Cheesemonger Is a Reclusive Colorado Man Worth $3 Billion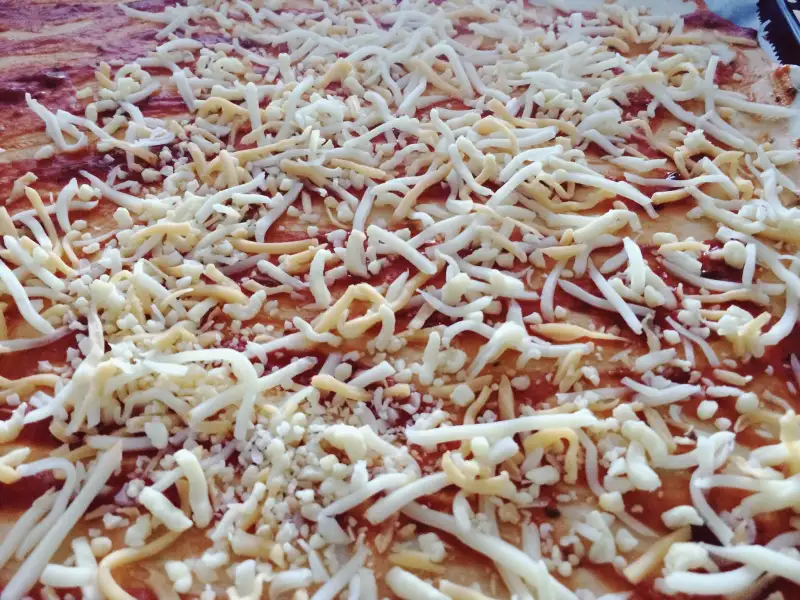 Alexandra Ribeiro / EyeEm—Getty Images/EyeEm
If you've had a pizza from Pizza Hut, Domino's, or Papa John's in the past 25-odd years, you have been eating the fruits of James Leprino's labor.
Leprino, 79, is the most successful cheese entrepreneur America has ever seen. His Leprino Foods sells more than a billion pounds of cheese a year at about $3 billion in revenue, according to Forbes, which tracked down the reclusive mogul to his Denver office. Forbes estimates his net worth at approximately $3 billion.
"Jim Leprino is a very powerful man," one anonymous cheese entrepreneur said to Forbes, ominously and without elaborating.
Leprino has at times controlled 85% of the market for pizza cheese. His focus on price and competition has yielded more than 50 patents —and an estimated 7% net margin, which dwarfs the dairy-industry average, Forbes reports.
But the elusive, highly private Leprino refuses to even be photographed. He is Catholic, and reportedly goes to church every Sunday and donates to charities anonymously. Forbes reports that Leprino and other executives personally taste the company's cheeses once a week, but Leprino says he tries to maintain a relatively hands-off approach to managing operations.
"I support what's going on, but I don't try to lead it," he says. "My job is to hold them responsible for doing what they said they're going to do."