The Government Is Auctioning Off $18.5 Million in Black Market Bitcoins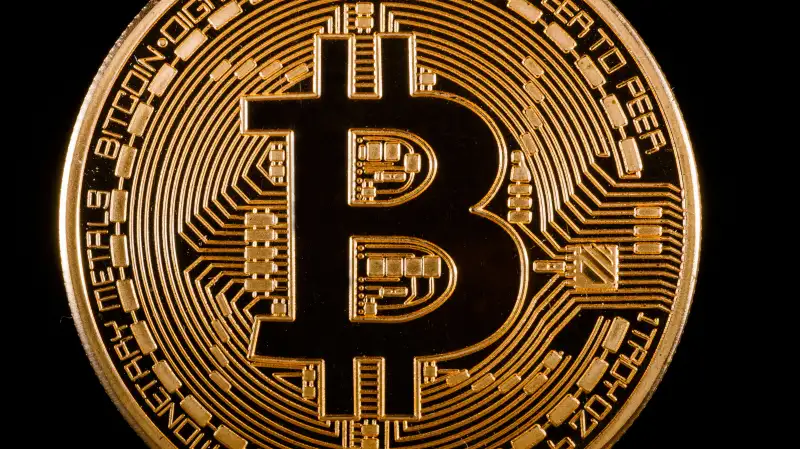 What to do with a trove of illegally-gotten digital currency? For the U.S. government, the answer is to sell it to the highest bidder.
On Thursday, the U.S. Marshals Service is auctioning off 50,000 bitcoins recovered during the prosecution of Ross William Ulbricht, founder of an online black market known as the Silk Road. According to CoinDesk's bitcoin price index, the total value of the coins is $18,563,500 at press time. The auction began at 8 a.m. and will continue until 2 p.m. The winner will be notified on Friday, December 5.
This is not the first time the Marshals Service has auctioned off ill-gotten bitcoins. Authorities recovered a total of 173,991 bitcoins from Ulbricht and the Silk Road, worth about $22 million at the time of their seizure. However, the price of bitcoin has since tripled (and at one point increased nearly tenfold before falling back down), leaving the government with an even more valuable asset. A previous auction held in June sold off 29,656 bitcoins, then valued at $17 million. All of those coins were won by venture capitalist Tim Draper, who is also participating in Thursday's auction.
While bitcoins are available for purchase on various online exchanges, the federal auctions have proven very attractive to bitcoin investors. As Bloomberg explains, it is rare to be able to purchase a large amount of bitcoins at once because even relatively small purchases of a few hundred bitcoins can affect market prices. Participants in the government's sales are also hoping to get a something of a bulk rate discount: Reuters reports that Steven Englander, global head of G10 FX strategy at Citibank, predicted that bidders "will likely lowball their bids relative to the current market price" in the hopes of getting "a post-Black Friday bargain."
Bitcoin's price has fallen in recent months, leaving authorities with a potentially depreciating asset. A Marshals Service spokeswoman told Reuters that authorities are staggering their sale of bitcoins because they "didn't want to flood the market" with too much digital currency. The remaining 94,341 bitcoins in federal possession are currently worth about $35 million.
The entire practice of selling the proceeds of a crime on the open market may strike some as strange, but that is common practice for the U.S. Marshals Service. The USMS frequently sells ill-gotten cars, jewelry, and other proceeds of criminal activity to help compensate victims, fund law enforcement, and support various community programs. According to USMS data, the Marshals Service has distributed $6.4 billion since 1984, including $200 million distributed to victims and claimants in 2013, and currently holds assets worth $2 billion.