Bitcoin Bulls Made the Worst Predictions of 2014
Money is not a client of any investment adviser featured on this page. The information provided on this page is for educational purposes only and is not intended as investment advice. Money does not offer advisory services.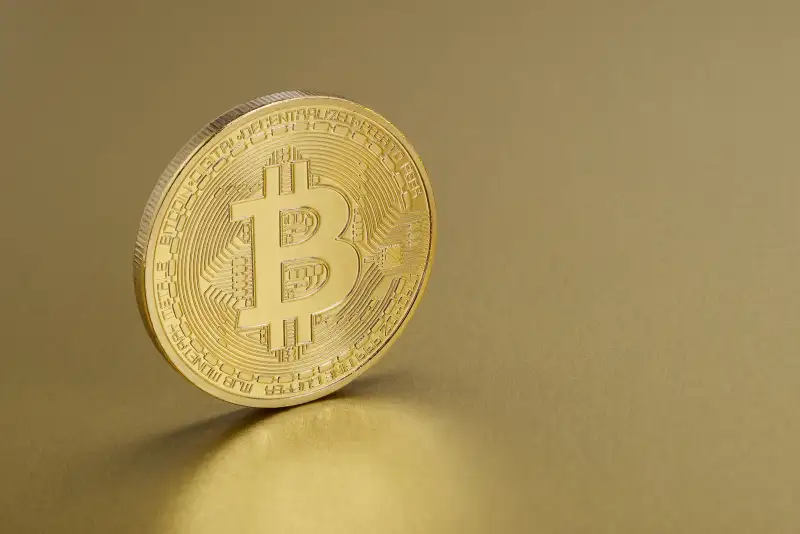 The last 12 months have not been kind to bitcoin. After starting the year at $770, the digital currency has been hurt by the implosion of major exchanges, new regulations, that make it a less attractive vehicle for illicit activity, and a general stagnation in usage. As of Tuesday, one unit of bitcoin had fallen to $334, a drop of more than 56%. That's a steeper plunge than the Russian ruble, which is down about 41% against the U.S. dollar since the beginning of 2014.
Bloomberg, Quartz, and others have been quick to brand the currency as the year's worst investment—and do a little bit of I-told-you-so-ing in the process. (To be fair, Quartz actually did tell us so back in April.) But while the fall of bitcoin was foreseen by many, it's worth remembering that plenty of people really did think 2014 was going to be this currency's year. Over at CoinDesk, Jon Southurst recapped various bitcoin price predictions for 2014 and found that many were just a little too optimistic.
Let's start with CoinDesk readers, a group largely made up of bitcoin enthusiasts. The majority of those polled last January predicted one bitcoin would reach $10,000 before the end of the year. That's about 3,000% of its current price.
Okay, you'd expect bitcoin fans to be a little overenthusiastic about the currency's future, but some professional analysts also published extremely inflated predictions. In a December 2013 report, analysts at Bank of America Merrill Lynch assessed bitcoin's maximum fair market value at $1,300 per coin, which at the time was framed as a cautionary estimate. (That number looks silly now, but the prediction appears to be for the life of bitcoin, so it may still come to pass.)
Similarly, the India branch of Lightspeed Venture Partners, a venture capital firm that recently raised $1 billion for a new fund, saw bitcoin hitting between $4,000 and $5,000 by the end of this year.
Unsurprisingly, goldbugs were bullish on bitcoin as well. CoinDesk references a GoldStockBull list of 2014 predictions that included, among other things, the growth of the Russian economy, gold to return to $1,800 per ounce (gold is currently at $1,175 per ounce, down for the year), and bitcoin to hit $2,500. Those didn't quite pan out.
That's not to say bitcoin's boosters were the only ones to make a wrong prediction. Southhurst writes that Mark T. Williams, finance lecturer at the Boston University School of Management and noted bitcoin bear, said bitcoin would hit $10 by the middle of 2014. He was wrong too, and by a larger factor than the bitcoin supporters at CoinDesk, so the currency's believers can take some solace in knowing their detractors don't have all the answers either.
Plus, bitcoin may be catching on in some new quarters. Money's parent company, Time Inc., has recently begun accepting bitcoin payments for subscriptions to some of its publications.