Bitcoin Prices Just Hit a New Low. Here's How Much You Would Have Lost If You Bought at the 2018 Peak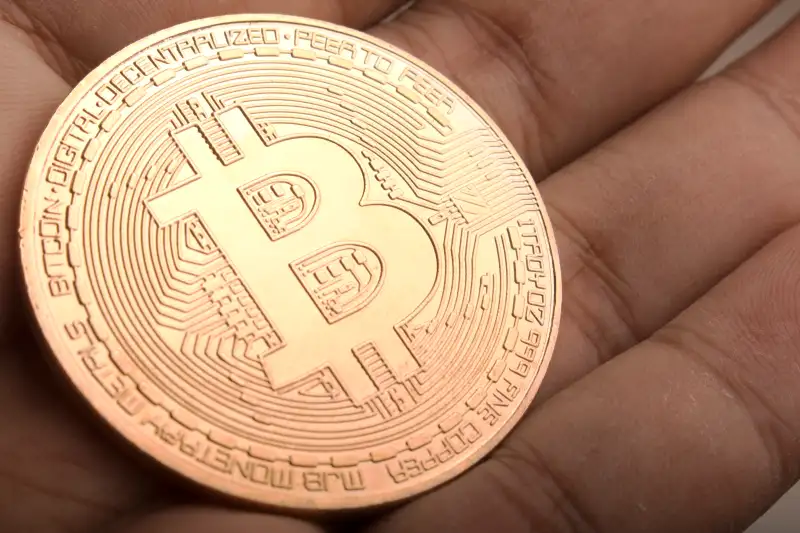 Apisit Sorin / EyeEm—Getty Images/EyeEm
"Bitcoin prices drop": That's been the news throughout pretty much all of 2018.
But on Thursday morning, Bitcoin prices dropped even lower—to $5,300. That's a dip of more than 15% in one day and a new low in 2018 for the cryptocurrency.
According to Coinbase.com, Bitcoin was trading at $5,249 just before 10 a.m. ET on Thursday, representing not only its lowest point in 2018, but the lowest Bitcoin prices have been since early October 2017.
Before the recent plunge, Bitcoin had mostly been hovering in the $6,000 to $7,000 range for months. There have been a few notable drops in Bitcoin prices in 2018, though, including a decrease to below $5,800 in late June.
Quite obviously, 2018 has not been a good year for Bitcoin investors. But how much would you have lost if you bought at Bitcoin's peak in 2018, or its all-time peak in late December 2017?
Bitcoin's 2018 high was reached very early in the year: $16,665, as of January 5, according to Coinbase. If you bought Bitcoin then, you'd be down 68% when prices hit $5,300 on Thursday.
In other words, if you'd bought $1,000 in Bitcoin at the 2018 peak, it would be worth only around $320 when prices fell to $5,300. A $10,000 investment in Bitcoin at the 2018 peak would be worth only about $3,200.
You'd be in even worse shape if you purchased Bitcoin when the cryptocurrency hit its all-time high of $19,539 on December 16, 2017.
If you were unfortunate enough to jump on the Bitcoin bandwagon at that late 2017 peak, you'd be down 73% as Bitcoin prices dropped to $5,300. A theoretical $1,000 spent on Bitcoin at the peak would be worth $270 when the crypto's value plunged on Thursday. And if you dropped $10,000 on Bitcoin at that peak, it would be worth only $2,700.
Where will Bitcoin prices go from here? Cryptocurrencies are exceptionally volatile, and have been criticized as speculative bubbles by well-respected financial minds like Warren Buffett and the Nobel Prize-winning economist Robert Shiller.
Bitcoin prices nearly tripled in the last two months of 2017, before a mostly downward rollercoaster ride in 2018. Bitcoin prices could rebound toward the end of the year, or they could drop below $5,000 any day now, or they could stagnate somewhere in its current price range — there's simply no way of telling if Bitcoin prices will rise or fall.