6 Black Friday Deals So Crazy You Won't Believe They're Real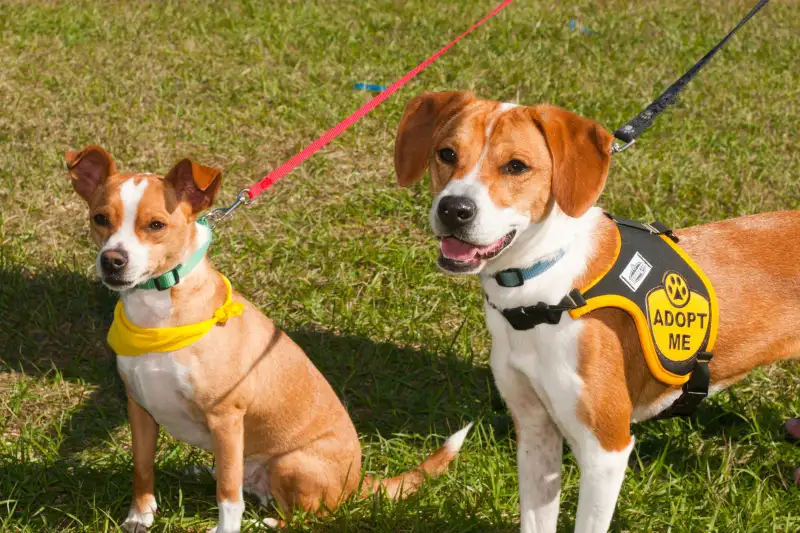 Here are a half-dozen downright bizarre Black Friday deals:
Free Cats & Dogs
At least one Humane Society (in Oregon) is waiving the usual $50 adoption fee on cats now through December 1. In addition to free cat adoptions, the shelter is knocking $50 off normal dog adoption fees, which generally run $100 to $350. Other humane societies around the country are hosting Black Friday pet deals such as free dogs if they're black and at least six months old (Kansas) and a promotion of $5 to adopt a cat 5+ years old and 50% off the adoption of rabbits, guinea pigs, and other small animals (in Massachusetts).
Buy a Car, Get It Free If It Snows on Christmas
A car dealership in Chicago has a sales pitch that's tempting for those who like to gamble—and that could wind up being extremely costly for its promoters. The deal is that all customers who buy a new Buick or GMC automobile at the dealership on Friday or Saturday will get full refunds on their purchases if it snows six or more inches on Christmas. The dealership is calling the promo its "White Friday" sale.
Guns & Ammo
It may not be what your family expects to find under the tree or stuffed in stockings on Christmas morning, but guns have come to be hot sellers on Black Friday and throughout the holiday shopping season. Last year, the number of FBI background checks conducted for each firearm purchase on Black Friday was nearly triple that of a typical sales day. Why are guns hot sellers during this period? Largely for the same reasons that so many other items are hot sellers right about now—because stores have big promotions to attract customers. Walmart is discounting all firearms by 20% for its Black Friday sale, while gun enthusiast websites are filled with firearm and accessory deals—weapons, targets, ammunition, and more—from a wide range of retailers around the country.
Wait Outside in Your Underwear, Get Free Clothes
Among the many early Black Friday sales that have popped up this week, probably the strangest took place on Tuesday at Desigual in San Francisco: As the Consumerist pointed out, the first 100 shoppers waiting outside the store wearing nothing but their underwear received free tops and bottoms from the Barcelona-based fashion retailer.
Buy a Car, Get a TV
The first ten customers to buy new cars at a Toyota dealership in Missouri received free flat-screen TVs thrown into the deal on Black Friday. What's more, the first ten people in the door at the dealership on Friday were handed $25 gift cards for ham—no car purchase required.
Loans and Online Bank Accounts
Everyone else feels comfortable glomming onto Black Friday for sales and marketing purposes, so why not financial institutions as well? The Utah Community Credit Union, for instance, is advertising "BLACK FRIDAY DOORBUSTERS!" in the form of auto, home equity, and personal loans with supposedly great terms. Capital One 360, meanwhile, is hosting a Black Friday Sale, with bonuses like $100 for new savings and checking accounts and, depending on how much you invest, $150 to $1,250 bonuses for those opening a new online trading account or IRA.
Bear in the mind that even if these offers are truly good deals, taking out a loan or opening a new bank account is certainly not something you decide impulsively because of some flashy promotion. For that matter, no one should go adopting a pet or buying a gun on an impulse either.