These Are the 10 Best Black Friday Deals at Sephora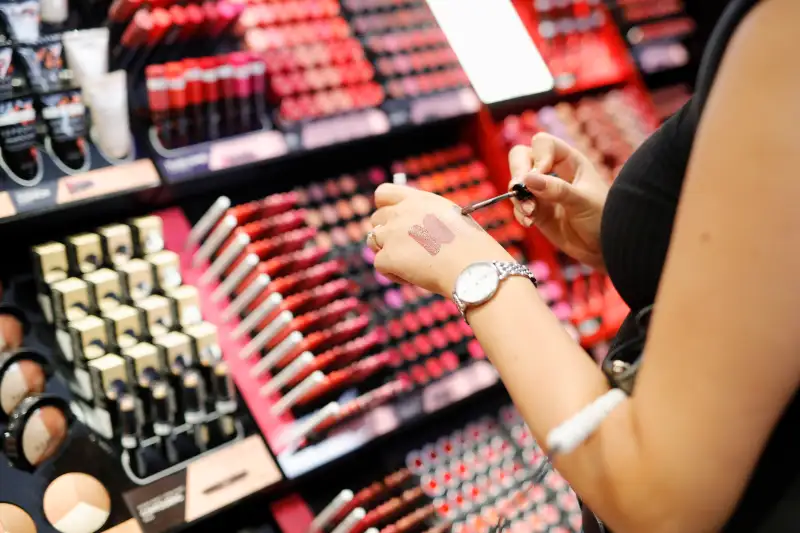 Andreas Rentz — Getty Images
Sephora is joining the Black Friday frenzy by offering several beauty and skincare deals for $15 or under.
Restock on makeup essentials or try out a new lipstick on Nov. 24 with Sephora's Black Friday deals, which include discounted perfume, eye makeup, moisturizer and lip color.
Money compiled some of the best deals available from Sephora's Black Friday preview sale, which is only available to see through its app. For those who don't already have Sephora's app, you'll need to text the word "APP" to 63485 to see the full list of items on sale for Black Friday.
For those who are looking for more than just beauty product sales, you can take a look at a list of Money's best Black Friday deals.
We've included affiliate links into this article. Click here to learn what those are.