Bonds: Tweak your mix in 2014
Money is not a client of any investment adviser featured on this page. The information provided on this page is for educational purposes only and is not intended as investment advice. Money does not offer advisory services.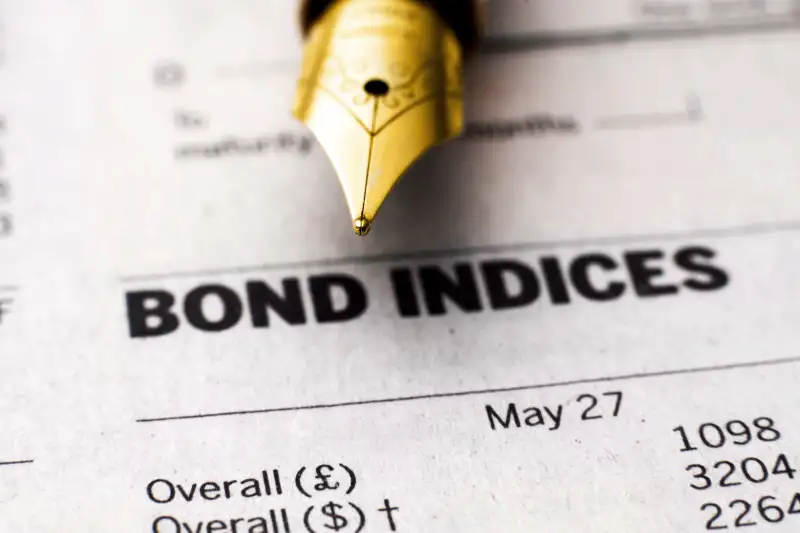 In Money magazine's Make More in 2014, you'll find next year's economic outlook, where to find opportunities in stocks and bonds, the best moves for homebuyers, sellers and owners, and strategies for boosting your career. This installment: How to adjust your fixed income investments.
A strengthening economy is usually bad news for bonds. Sure enough, when long-term interest rates rose 1.3 points from May to September, the average bond fund slumped more than 4%. The good news is that much of the rate pain is already baked in for 2014. Ten-year Treasury yields are expected to climb more modestly, by 0.7 point next year.
Rather than cutting back on bonds, tweak your mix. Charles Schwab fixed-income strategist Kathy Jones suggests shifting about 20% out of government-bond-centric funds and into these other options:
THE STRATEGY: Give munis a second chance
On top of the rockiness caused by rising interest rates, state and municipal debt suffered from investor jitters when Detroit declared bankruptcy in December and fiscal problems surfaced in Puerto Rico. For the year, though, muni funds lost only about 2%. Meanwhile, less than 1% of issues are in default, and state and city coffers are improving now that the economy is getting into gear.
YOUR BEST MOVE
Take advantage of the jitters. A 10-year AA-rated muni yields 2.78%, compared with 2.6% for an equivalent Treasury. That's before the tax break. If you're in the 25% federal bracket, that's like earning 3.7%.
Money 70 fund Vanguard Intermediate-Term Tax Exempt has a higher-than-average credit rating of A. Yet it has beaten 70% or more of its peers over the past one, three, and 10 years.
THE STRATEGY: Stay classy
When the economy improves, the traditional play is to take on more risk. High-yielding junk bonds, though, have fared so well lately that they're no longer a terrific deal.
Plus, high-yield debt has become junkier lately. Through the first 10 months of the year, issuance of non-investment-grade bonds with looser-than-normal repayment rules was at the highest level since 2007. "That tells us the sector is a little overdone, and high-quality bonds are more compelling now," says Jones.
YOUR BEST MOVE
Go corporate. Since government bonds still sport low yields and are most sensitive to rising rates, replace some of your exposure with a portfolio like SPDR Barclays Intermediate Term Corporate Bond ETF . The fund paid a 2.9% yield over the past 12 months -- a half point better than the Treasury-heavy Vanguard Total Bond Market Index Fund.
THE STRATEGY: Hold the middle ground
Yields are still so low on debt maturing in less than three years that you're losing out to inflation. Yet bonds maturing in more than 10 years could lose value even if rates rise modestly next year.
YOUR BEST MOVE
Focus on five. A good balance is found in funds with a duration -- a measure of rate sensitivity that you can look up at Morningstar.com -- of five years, such as USAA Intermediate-Term Bond .