This City Has Nation's Healthiest Housing Market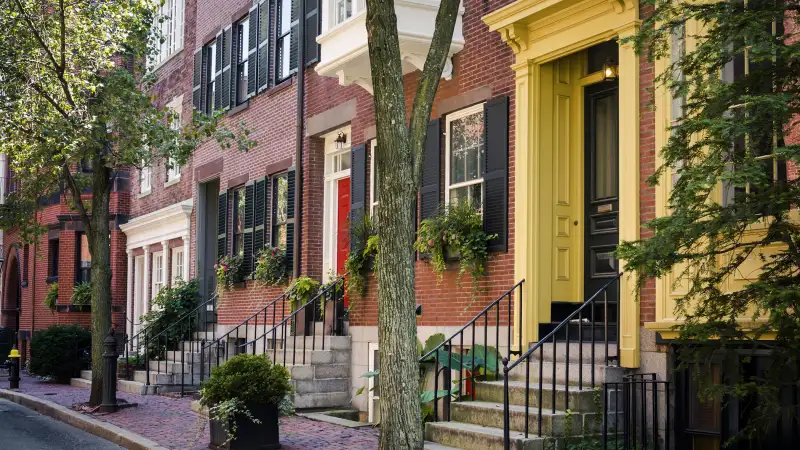 The Red Sox may be in the cellar. But when it comes to its housing market, Boston is first in the nation.
That's according to a recent report by financial Web site WalletHub, which ranked the relative health of real estate markets in the nation's 25 largest metro areas. Researchers determined a market's "health" based on factors like how much equity owners had in their homes and who paid the lowest interest rates.
Oklahoma City ranked second; San Antonio was third. Four Florida cities ranked in the bottom 10 (Miami, Jacksonville, Orlando, Tampa), while Las Vegas was dead last.
On average home owners in Boston have 43% equity in their homes, meaning their mortgages amounted to only slightly more than half their home's value. The rate was second in the nation, just behind New York City.
Boston also had the second smallest pool of "underwater" mortgages -- the scenario in which the owner owes the bank more than the home is worth. About 6.7% of Boston mortgages were underwater, placing just behind Rochester, N.Y. In Las Vegas, by contrast, 39% of homes are underwater.
Of course, one thing that a "healthy" housing market doesn't guarantee is that you can afford to live there. Boston's median home price is nearly $450,000, according to Zillow. That's up from $326,000 at the height of the housing crisis.
The key to Boston's success: Attractive housing stock and a strong technology and life sciences industry that have helped draw investment and educated young people, according the hometown paper, the Globe.