Here's Bruce Springsteen's Net Worth on His 67th Birthday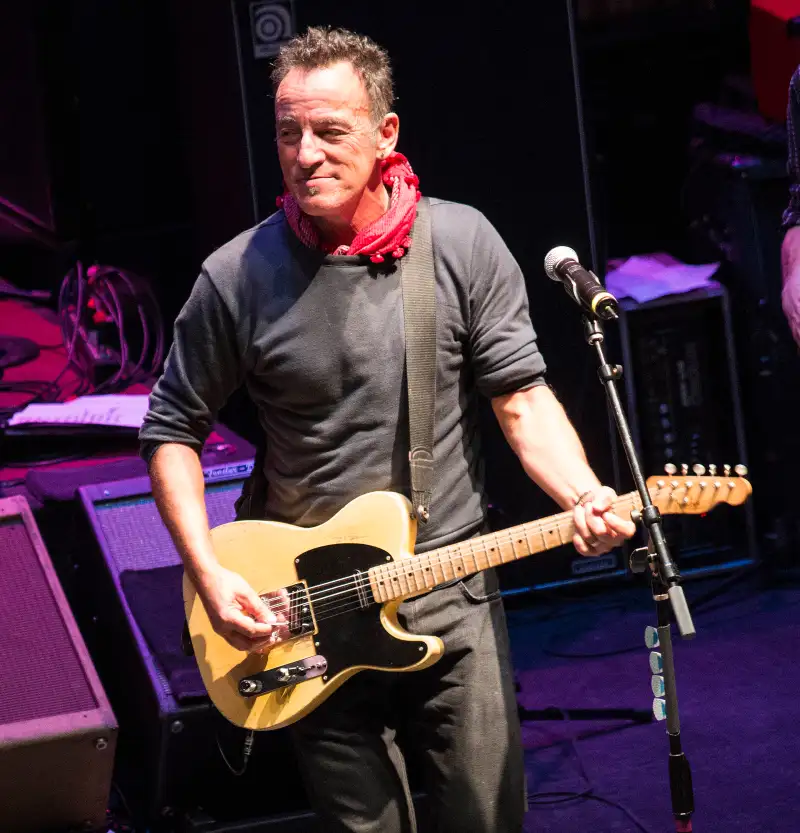 Debra L Rothenberg—Getty Images
Bruce Springsteen turned 67 today, but the Boss is far from slowing down — especially when it comes to making money.
The Jersey Shore rocker has a net worth of $60.5 million, placing 24th on Forbes' ranking of celebrities' wealth this year. Much of those millions come from tour revenue: Springsteen and his E Street Band are exceptional performers, known for marathon concerts that extend above four hours without a set break. Tickets to a Springsteen show, unsurprisingly, aren't cheap, running as high as $10,000 on resale websites like Stubhub.
Read More: Bruce Springsteen's 4-Hour Long Concert Racks Up Stadium Fine
To commemorate a new release of his 1980 album The River, Springsteen embarked on a worldwide tour in February, which ended only this month. The tour is reportedly the most financially successful of any artist this year, raking in $171 million in the first half of 2016 alone, per Forbes.
The Boss also plans to release his autobiography — entitled (what else?) Born to Run — next week. An accompanying album, Chapter & Verse, which features a few never-before-released songs from Springsteen's early days in Jersey Shore bar bands, was released Friday.
Springsteen has also released 17 studio albums across his more than four-decade career. As befits the icon of working America, Springsteen struggled to gain popularity by writing his own music in an era when many musicians relied on teams of songwriters and backing bands. After two commercially unsuccessful albums, his shot in the dark, Born to Run, gained unexpected commercial success and propelled Springsteen to almost instant stardom.
His most commercially successful album, however, was 1984's Born In the U.S.A. With seven top 10-singles, the album has reportedly sold more than 30 million copies worldwide since its release.
The rock icon's net worth is also bolstered by his real estate portfolio. Springsteen owns homes in Wellington, Fla., Los Angeles, and of course, a horse farm near the Jersey Shore where he launched his musical career.