Budgeting for a New Home, and a Disability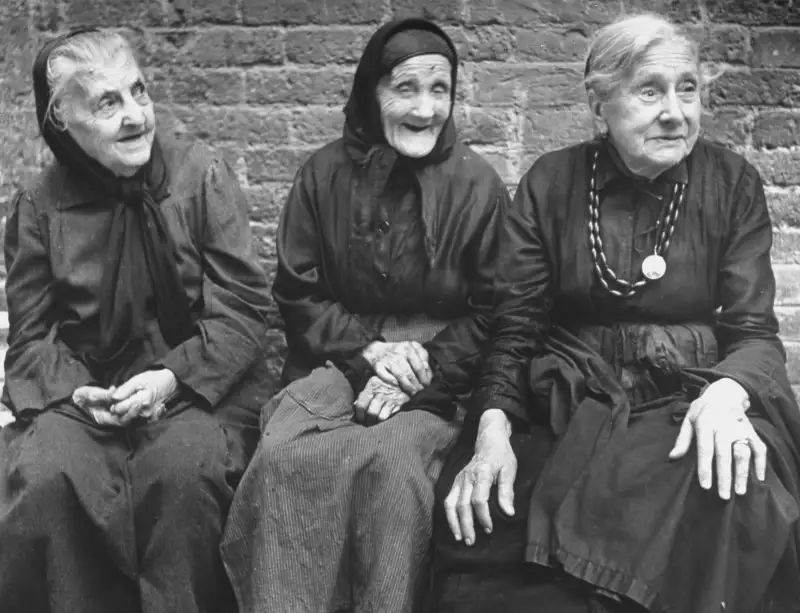 Time & Life Pictures/Getty Images
Tim and Jennifer Crosby are ready to trade up from their 2,000-square-foot suburban Orlando home. They'd like more space -- maybe even a pool -- in a district with better schools for their son, Owen, 7.
Expected cost: $450,000.
With real estate in the area recovering, the Crosbys' house is worth close to their 2004 purchase price of $268,000.
Between equity of more than 20% and savings, they can foot a bigger down payment; plus, they have $2,000 a month after savings and bills for higher carrying costs. (Combined, they earn $147,000 from his job as a network administrator and hers as a business analyst.) But they'd like to be sure it all pencils out.
"We want to enjoy what we have now without blowing it for later," says Jennifer, 42.
Related: Baby on the way? Time to make a budget
They're also dealing with a major unknown: Tim, 43, has Charcot-Marie-Tooth disease, a neurological disorder that could one day affect his mobility.
"I'd like to work into my sixties," he says, "but don't know what my condition will bring into play."
WHERE THEY STAND
Real estate value: $243,000
Retirement savings: $189,500
Cash: $80,000
Cash value of life insurance: $23,000
Stocks/other investments: $15,500
TOTAL ASSETS: $551,000
Student loan: $50,000
Mortgage: $180,000
TOTAL LIABILITIES: $230,000
THREE FIXES
Fix retirement first. The Crosbys save $16,000 a year for retirement. At that rate, they'll have around $1 million in today's dollars by their mid-sixties, estimates Jacksonville financial planner Carolyn McClanahan.
A great start, but not enough to maintain their lifestyle in the best of circumstances -- and definitely not if Tim has to leave the workforce before 67. (The disability insurance he has through work will replace only 60% of his income.
McClanahan wants them to stash $8,000 more a year, preferably in Roth IRAs.
Related: Don't let divorce wreck your finances
Downscale the dream. Figuring a 20% down payment, a 30-year mortgage on a $450,000 house adds $650 to their monthly nut, not including higher taxes, insurance, utilities, and maintenance. Adding the higher retirement contributions, along with $3,000 a year that McClanahan would like them to save for Owen's college, the Crosbys will nearly erase their monthly surplus.
McClanahan would rather they dial back their budget to, say, $350,000, so that they can ...
Speed-pay the debt. McClanahan wants the Crosbys to get a 30-year mortgage, but put their leftover funds each month toward the debt. Erasing the loan early will reduce their retirement income needs and give them leeway if Tim is forced to retire early.
Plus, it's a "backdoor college savings plan," she says. "If you can't fund tuition through cash flow, you can use a HELOC to help."