A Media Star Explains How to Create Your Personal Brand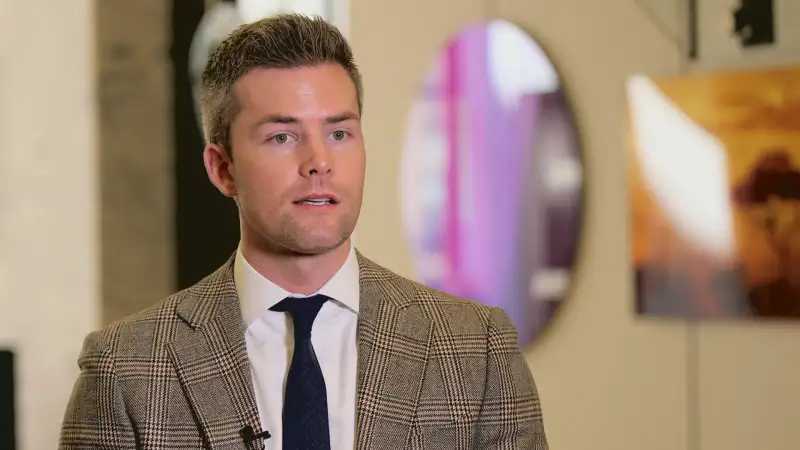 Million Dollar Listing real estate broker Ryan Serhant has a few tips on how to build a personal brand.
Who are you? No, really. Figure out what makes you different -- what makes you stand out -- and embrace it.
Social media: Use it! Millions of people don't know who you are or what you're good at. Facebook, Twitter, and Instagram make it easy for you to reach out to them.
Build a personal website. It used to be that you would have a business card. And while business cards are still important, most people will search the web before they meet you. So building a personal website that accurately presents your brand is important.