The Best Way to Keep Your New Business from Failing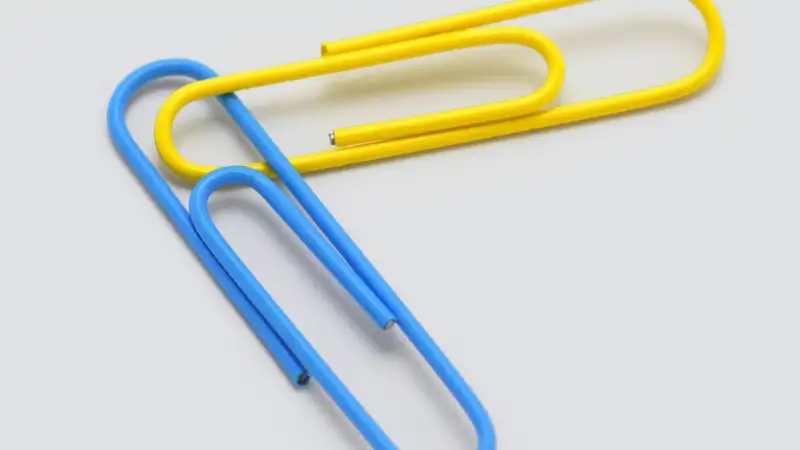 Nearly two-thirds of high-potential startups fail because of conflicts between co-founders, says Harvard Business School professor Noam Wasserman. Make sure you know these things about a prospective partner:
How does he respond to adversity?
With a startup, "the highs are high, but the lows are very low," says Eric Del Balso, founder of Ignite Advisors. Ask the person's friends, family, and former co-workers how he handles letdowns and curve balls.
What are her goals for the business?
Discuss key decisions you'll make together—like, Will you raise outside money? Pay top dollar for talent or hire temps? "If you can't resolve those, there is a high likelihood the team won't be aligned," says Wasserman.
How does he handle money?
An overspender may burn through funds before you find revenue. But a timid spender can hold you back. Pull a credit report on your compatriot. Then discuss "what you each think is worthwhile to spend on and what's lower priority," says Wasserman.
More on starting your own business: